Sometimes transgender women request some form of facial surgery so as to feel more comfortable with their facial features. To attain harmonious features, it is essential to use personalised, individualised techniques.

 

These surgeries are popularly known as facial feminisation surgery or FFS.
What is facial feminisation surgery?
Facial feminisation surgery (FFS) is a set of surgical techniques aimed at softening and feminising your facial features. These procedures can be carried out in combination or on a specific area of your face.
The face is usually divided into three parts: the upper, middle and lower third. On each of them, different facial feminisation operations may be carried out. Furthermore, other techniques exist such as facelifts, which are performed on the entire face, or treatments using aesthetic medicine which also contribute to feminising your face.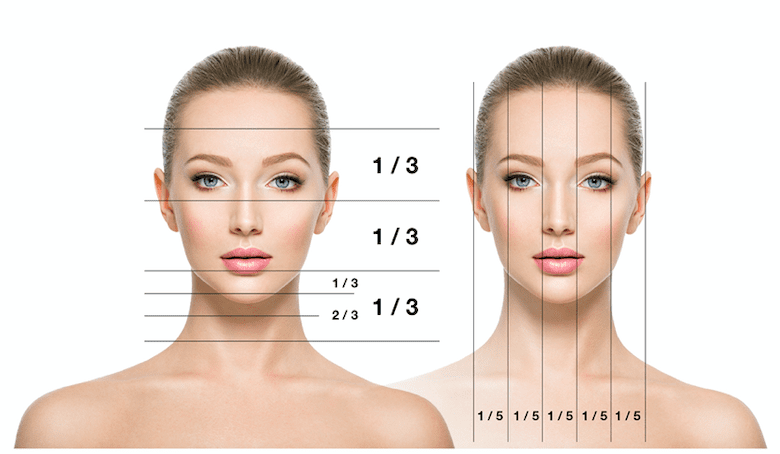 In the upper third of a female face, thickening of the bones above the eyebrows is a feature that gives a tougher appearance and expression. The hairline may also be a masculinising feature of the face. For this reason, feminising the upper third of your face means modifying this area. The surgery consists of modifying your forehead by reshaping the frontal sinus to soften its prominence. The same procedure can also be used to lower your hairline. This results in a more feminine forehead while also enhancing your eyes.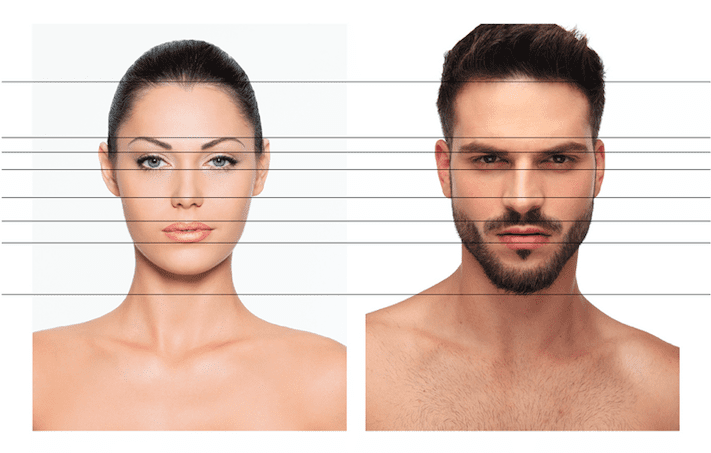 Typically, a female face appears more oval while a male face tends to be squarer. Therefore, often our patients also wish to change these features by modifying the angles of their chin and jaw, along with lip height through facial feminisation surgery of the lower third.
Other facial feminisation surgeries such as lipoplasty, cheek augmentation, rhinoplasty or bichectomy will help feminise your features in the middle third while distributing facial volumes.
Facial feminisation: differences between female and male craniums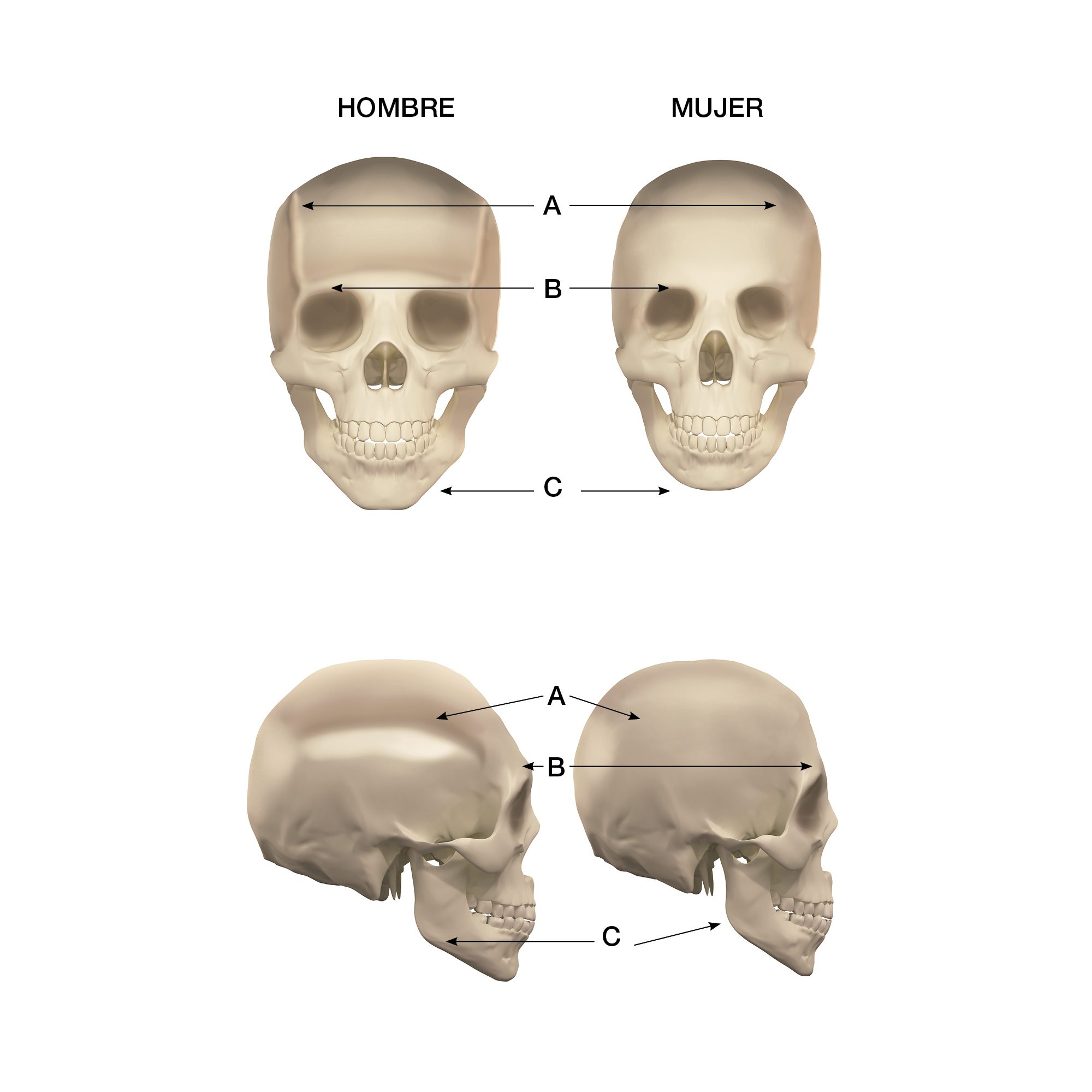 Would you like to know the price of facial feminisation or masculinisation surgery? Do you have any queries regarding facial surgery?
BARCELONA
Carrer de Víctor Hugo, 24
08174 Sant Cugat del Vallès
MADRID
Calle Serrano, 76, 1º Dcha
28006 Madrid 
MARBELLA
Av. Ramón y Cajal, 4, bajos
29601 Marbella (Málaga)
T: 900 82 82 09
info@imgender.com
Contact us
Any questions or doubts? Need financial help? Ask for our IM DAYS!