At IM GENDER we have a multidisciplinary team at your disposal to approach your case from all fields and offer you the best service and treatment adapted to your needs.
EXPERIENCE AND PROFESSIONALISM
Dr Ivan Mañero, director of IM GENDER
He is undoubtedly one of the most renowned plastic surgeons specialising in genital surgery both in Europe and beyond. A pioneer in certain surgical techniques in gender affirmation surgery, he has been researching and innovating in this field for more than 20 years. He has collaborated with various administrations to ensure that this type of surgery is offered by the public health services in our country.
Medical equipment
IM GENDER has a highly qualified, specialised medical team with extensive experience and commitment. They are specialists both in gender affirmation surgery and in the beautification and improvement of the face and body contour of trans people thanks to our team of plastic surgeons with a long experience in this field.
Psychological and Care team
Sometimes, trans people need professional support to go through the whole process. At IM GENDER you have the specialised attention of David González, a specialist psychologist. You also have the support of staff in our Patient Care and Nursing team, who is sensitive and trained in human rights. They will accompany you and resolve any doubts that may arise during the process.
Specific physiotherapy equipment
Having the support of a specific physiotherapy service specialising in genital surgery and other types of surgery aimed at transgender people allows us to offer pre- and post-operative treatments that speed up recovery and improve the quality of life of the people who come to us.
Beauty team
Our team is here to ensure you relax, feel good and find time for your well-being, while enhancing your beauty by improving your skin quality and your lip shape and definition. The IM Beauty team will offer you everything that aesthetic medicine, beauty treatments and dermopigmentation can do for you.
More than 20 years of experience in Gender Surgery
The Gender Unit was opened in 2000 by Dr Mañero to meet a growing demand from trans people. Since then, more than 2,500 transgender people have passed through our Gender Unit.
A specially trained, committed care team
A team trained in human rights and attention to diversity, wherever you are from. Committed to the heterogeneous society in which we are fortunate to live, with specialised training.
A leading international training centre
IM CLINIC, the clinic to which IM GENDER belongs, is a training centre for plastic surgeons from all five continents in the speciality of gender affirmation surgery. In 2022, it will offer a master's degree in Transgender Surgery and Health.
24/7/365 customer service
At IM GENDER you will have an emergency telephone number available 24/7/365 to answer your questions and concerns about your surgery and your post-operative period.
A multidisciplinary team focussed on you
The IM GENDER team is trained and specialised in caring for transgender people. Above all, we are committed to offering you the best service and finest care to make you feel good.
Unrivalled facilities
At IM GENDER your well-being is one of our objectives. To achieve this, our facilities have been designed with your comfort in mind. Our very spacious rooms are typical of five-star hotels, offering plenty of natural light. Home automation means you can control everything from your iPad, while a bracelet connected to the nursing service ensures you do not have to move. Our operating theatres are the most advanced plastic surgery facilities in Europe. Everything is designed for your well-being.
IM GENDER is a unit within IM CLINIC. It is the most advanced plastic surgery, genital surgery and aesthetic health clinic in Europe. Covering more than 6,000 square metres, the clinic is distributed between two four-storey buildings. An impressive sculpture, Harmony, by the artist Lorenzo Quinn, presides over its entrance. This embodies our philosophy – seeking harmony between our inner and outer selves.
Natural light bathes every corner of our centre, designed to offer our patients maximum comfort. Our quest for comfort is combined with an attention to detail, along with excellence in treatment and service.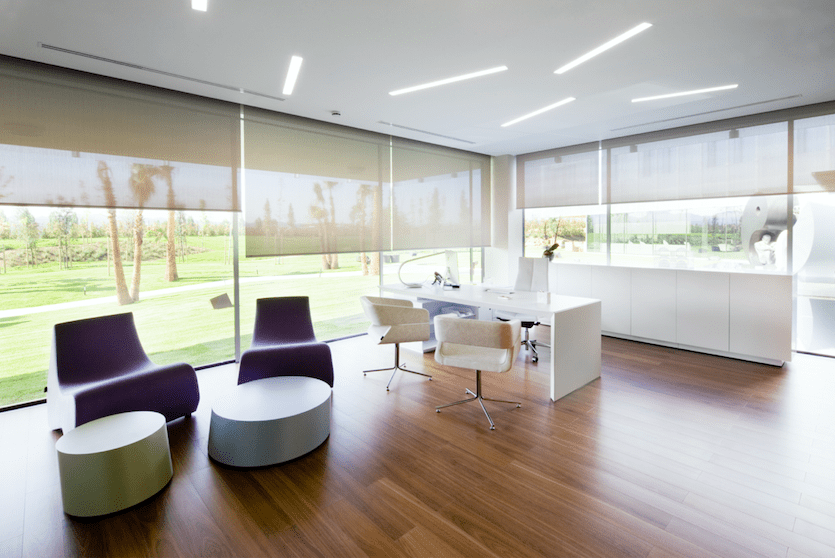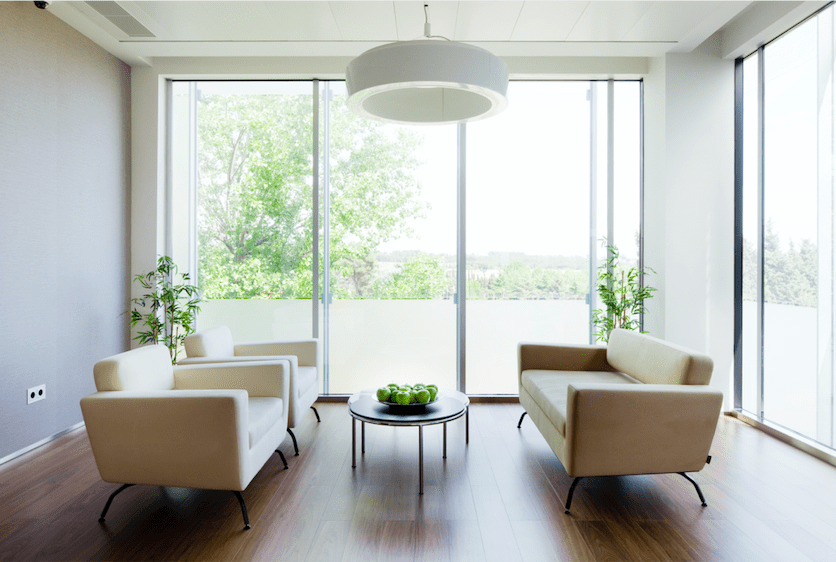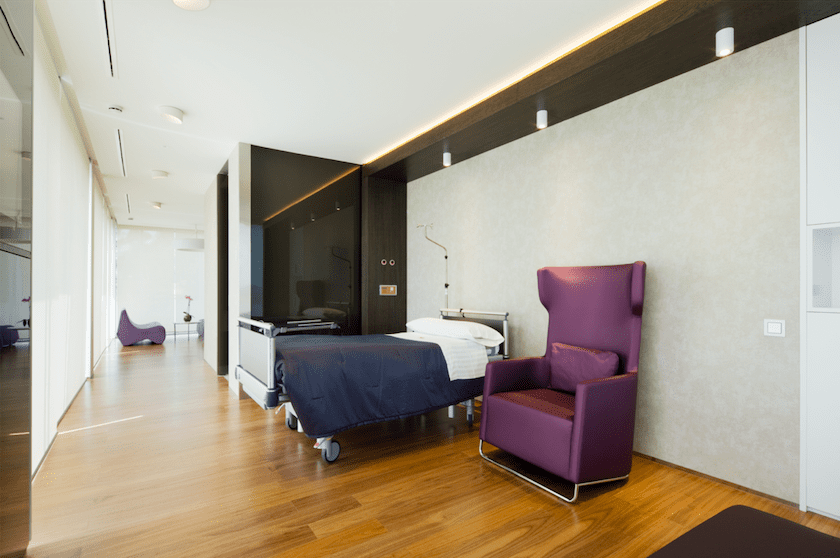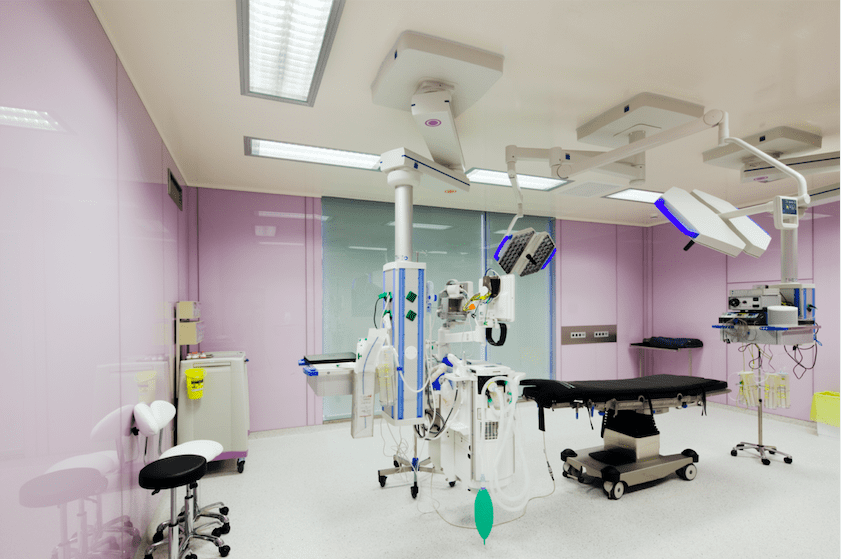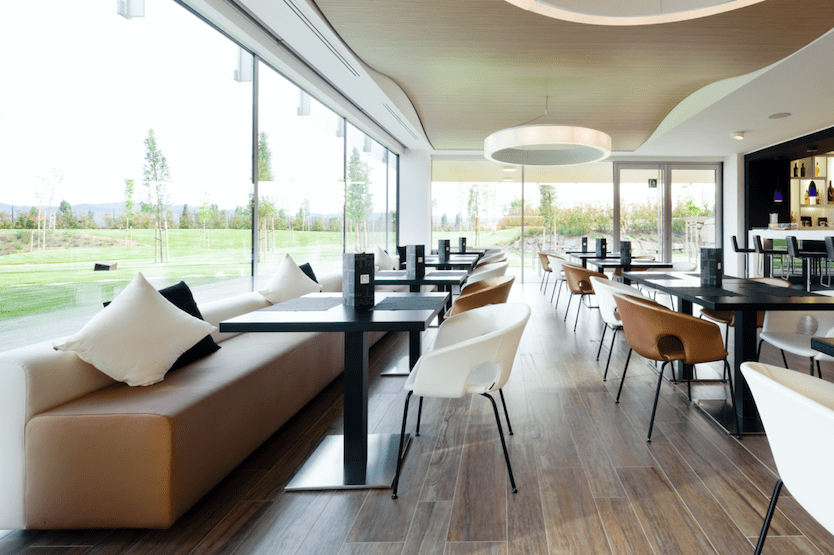 Do you want to make an appointment with our IM GENDER team? Do you need information about a treatment or surgery?