RESULTS
FACIAL FEMINISATION
Knowing real cases of before and after different facial feminisation techniques can help resolve your doubts and give you an approximate idea of what the results will be like in your case. This page offers you cases of different facial feminisation procedures.
BEFORE AND AFTER FACIAL FEMINISATION
Facial feminisation surgery is a set of techniques that allow for the softening of features by eliminating the protrusion of the supraciliary arches, advancing the hairline, improving the forehead and eye area, rounding the facial oval and chin, and giving the cheekbones a greater prominence.
So each case must be studied in depth. We offer trans women a bespoke, individualised treatment, allowing her to achieve the optimum results.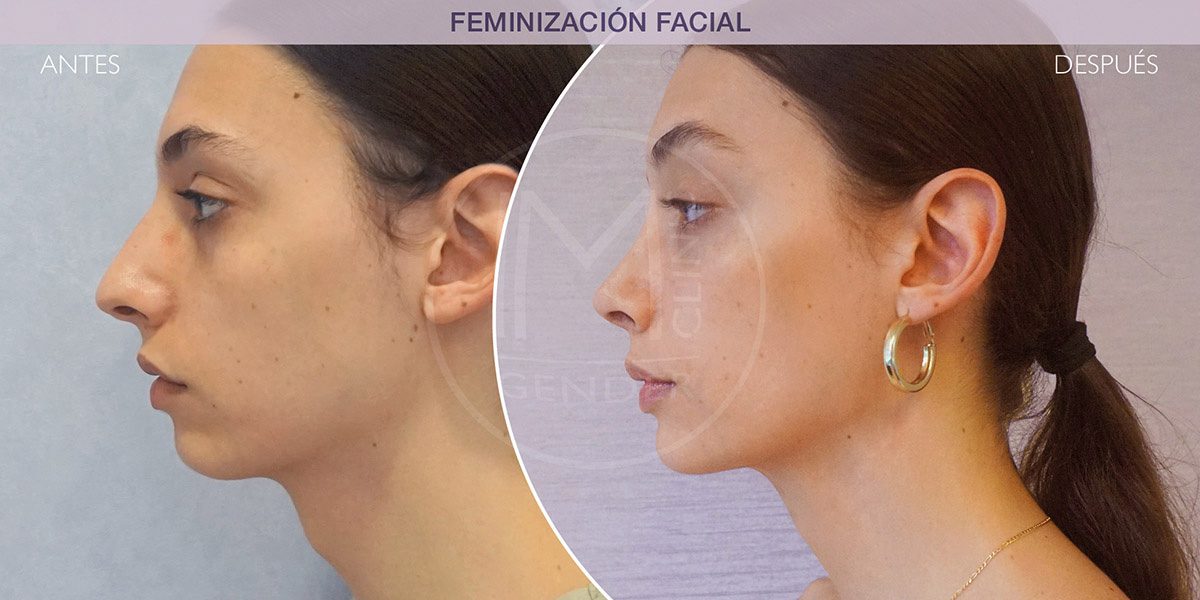 Feminización facial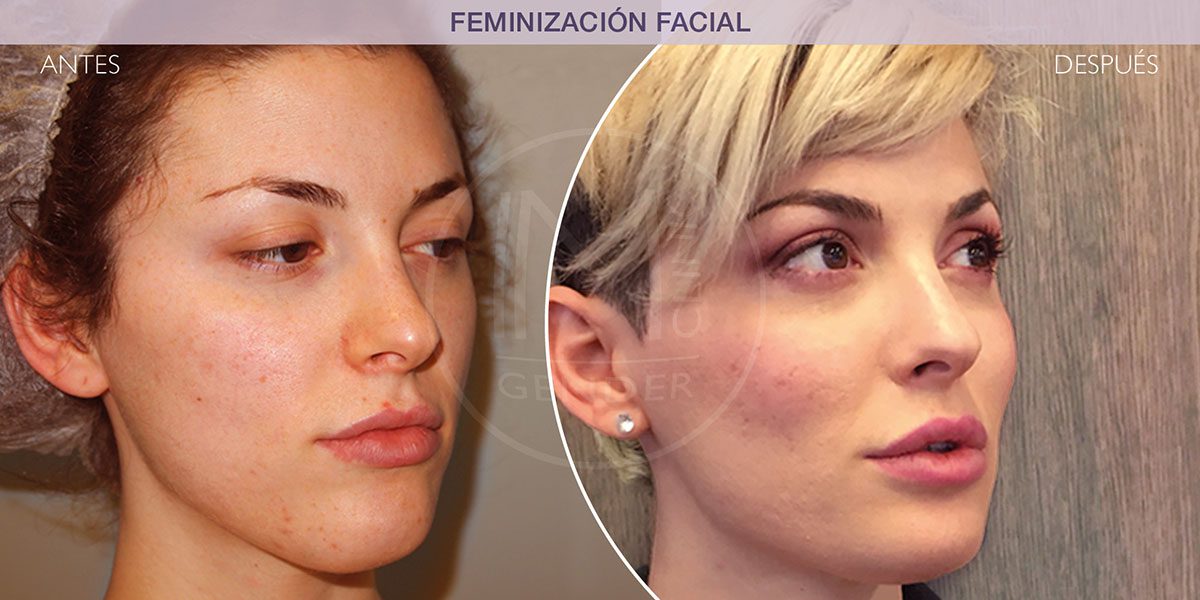 Feminización facial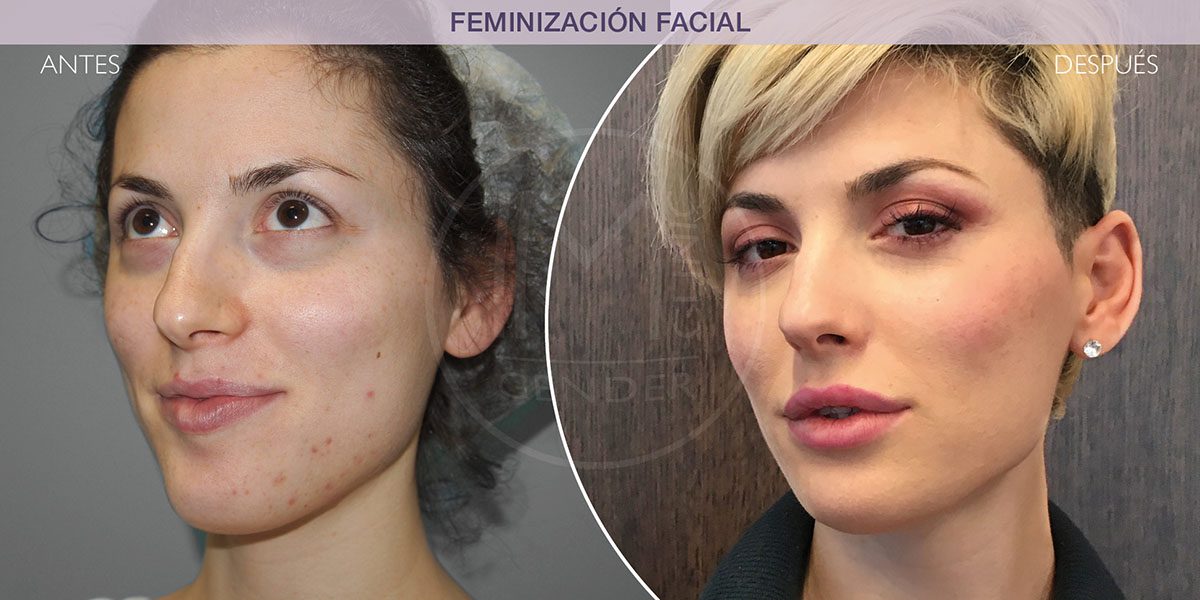 Feminización facial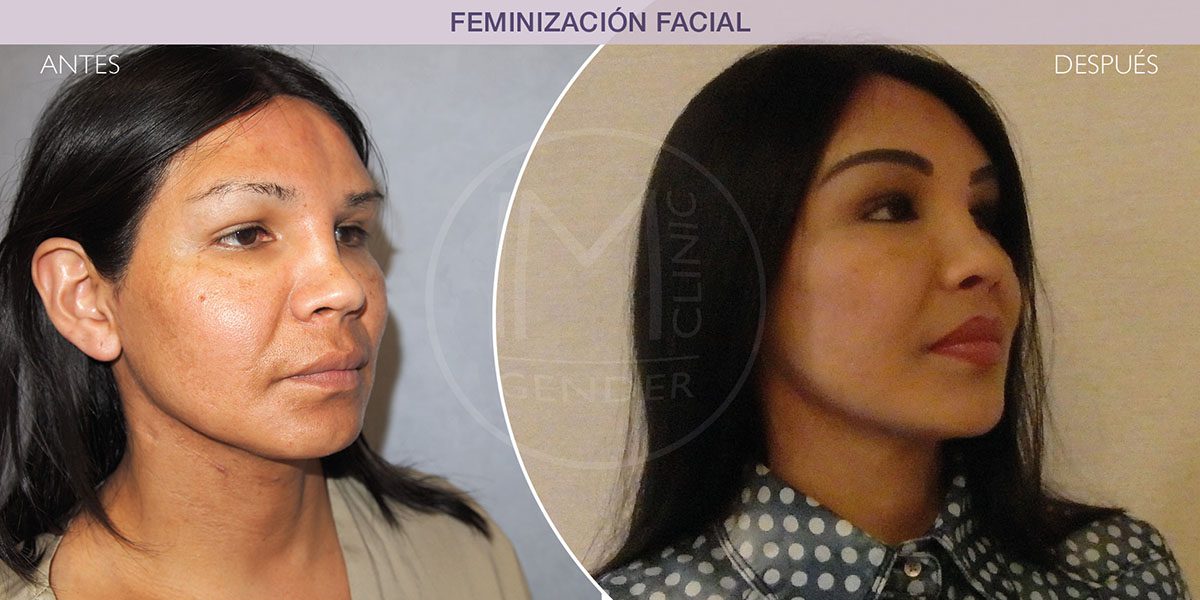 Feminización facial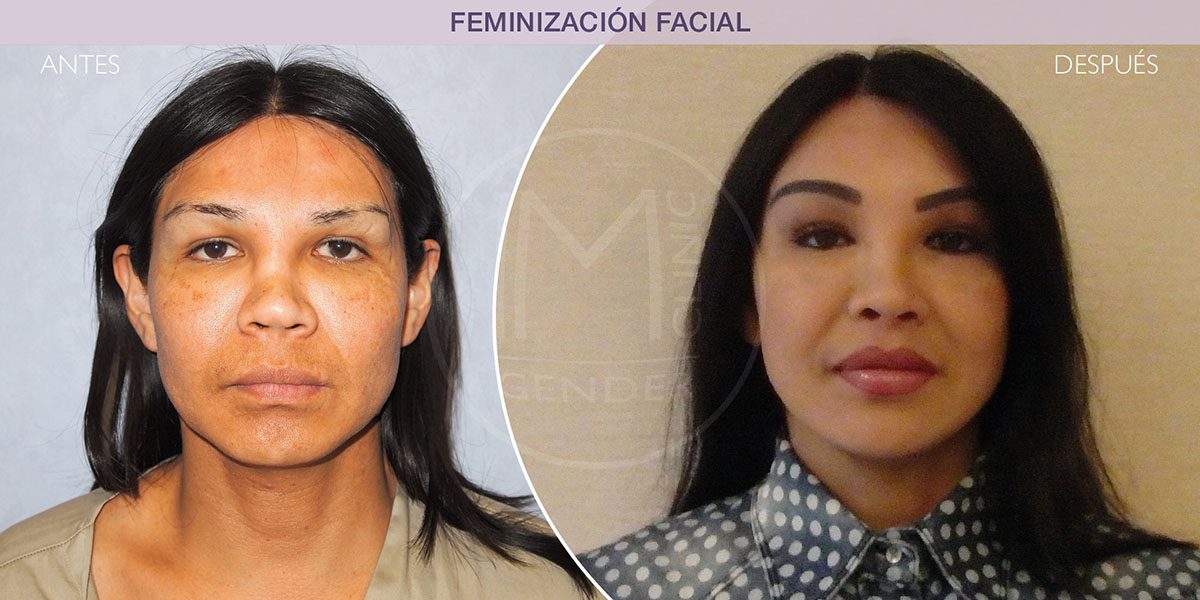 Feminización facial
Facial feminisation
The TV programme Cuerpo Médico, broadcast on LaSexta, dealt with the procedure of facial feminisation. Dr Mañero and his team performed different surgeries to soften a trans-woman's features.
Do you need more information about facial feminisation surgery at IM GENDER? Do you want to know the price of facial surgery?