WHAT IS IM GENDER?
GENDER UNIT
IM CLINIC's IM Gender Unit opened its doors in 1999 and has become an international benchmark in Gender Affirmation Surgery. IM CLINIC's IM Gender unit treats transgender people who have decided to undergo facial, body, breast or genital plastic surgery.
IM GENDER, MORE THAN 20 YEARS' EXPERIENCE
Gender Unit
IM Gender benefits from all the advantages of IM CLINIC. A pioneering clinic in the world for its concept of understanding health care in a global yet personalised way. This gives it differentiating characteristics that allow it to offer optimum quality care. In addition to the high quality of its facilities, it has the most technologically advanced operating theatres in Europe equipped with the most innovative equipment in the sector.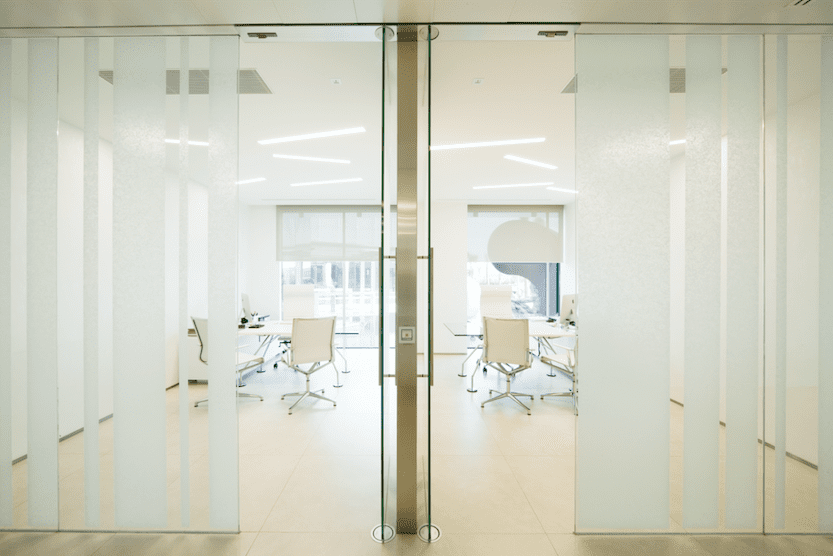 Gender Surgery Specialists
One of the characteristics that most define IM GENDER is its more than 20 years serving the needs of transgender people, as well as their families and companions.
At IM GENDER we understand that when a person makes the decision to undergo genital surgery, he or she needs to have all the information before taking that step, as well as all the emotional and psychological support, in many cases.
The entire IM Gender team, from Patient Care to the medical and health professionals, psychologists and physiotherapists, are trained in health care based on human rights, respect and protection of the privacy of all our patients. We offer you all the necessary information before, during and after your intervention.
We have an emergency telephone number and 24-hour service 365 days a year to solve any doubts or problems that may arise once you have been discharged from hospital.
WPATH, the transgender people's health association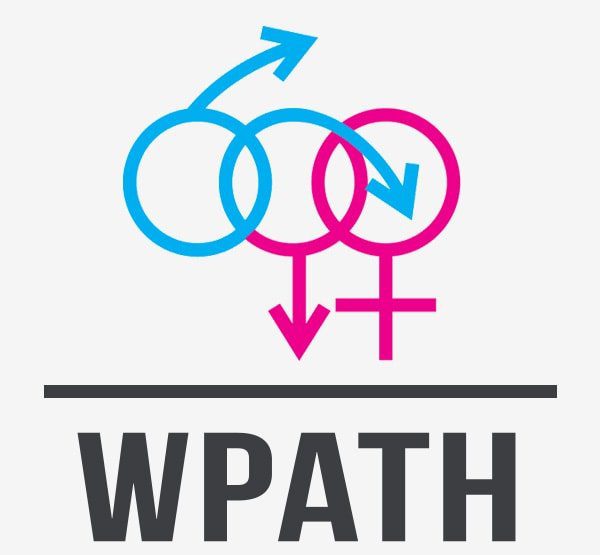 The World Professional Association for Transgender Health (WPATH) is a professional organisation dedicated to the study and treatment of transgender people.
WPATH recognises that health depends not only on good clinical care, but also on a social and political environment that provides and ensures social tolerance, equal rights and full citizenship. Health is promoted through public policies and legal reforms that foster respect and equal rights for sexual and gender diversity, and that eliminate prejudice, discrimination and stigma. WPATH is committed to advocating for these policy changes and legal reforms.
The Standards of Care set out by WPATH are flexible to meet the diverse health care needs of trans and gender-variant people. The proposed criteria for surgical treatments are guidelines that practitioners can adjust as needed, which may result from a person's anatomical, social, or psychological situations. These alternatives must be recognised as such, explained to the person, and documented through informed consent to ensure quality care and legal protection of the person.
Do you need more information about IM GENDER's Gender Unit? Do you have questions about gender affirmation surgery?