MEET IM GENDER
TESTIMONIES AND OPINIONS
These are the opinions of some of the people who have passed through IM GENDER. They are trans people who have come for some kind of surgery and consultation, family and friends who have accompanied them, and who have taken away these memories of us.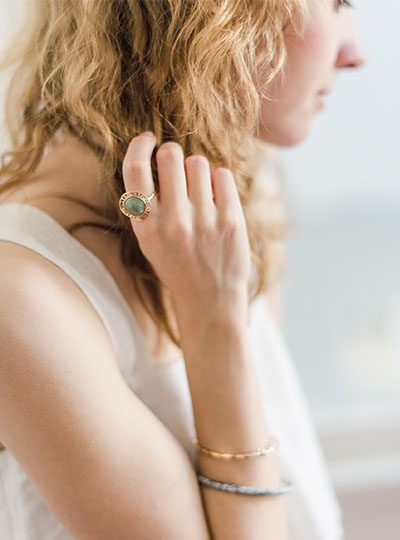 "From IM CLINIC I mainly take away with me everyone's smiles. From the moment I walked in slightly anxiously and was greeted by the receptionist, I knew I wanted to have surgery there. Everyone's gentleness, the sweetness of the patient care girls, the affection of the nurses who look after you, the doctors … even the waiter prepared a special breakfast for me because I am a very picky eater. It was a week in which I felt very welcome. And the result was fantastic.
Eva (Vaginoplasty)
"What I would highlight about IM GENDER is the whole experience. Dr Mañero had been recommended to me. At the first consultation I went with my mother to see what it was like. It's hard for me to trust people in this kind of important thing. But then I met Ivan and I don't know, he asked me a lot of questions but in a friendly, intimate way. He made me laugh … there was chemistry. When we said goodbye I noted his caring attitude and I thought, 'I think this is the one'.
But if anything, I was pleasantly surprised by the nursing staff. The day before surgery I started with the colon cleansing. I had no idea what I was facing. After three or four hours it took effect and, although I had my mother, I had three nurses looking after me and I said to them 'I adore you girls'. I felt such great affection at a time when I (at 18 years old) could feel humiliated, which was what I feared the most. But on the contrary, it was all love. It was amazing how they looked after me.
After the operation I saw the result, I was happy but I didn't get emotional because I thought it should have always been there. But when I tried on a thong for the first time, it was very exciting and I cried tears of joy".
Nerea (Vaginoplasty)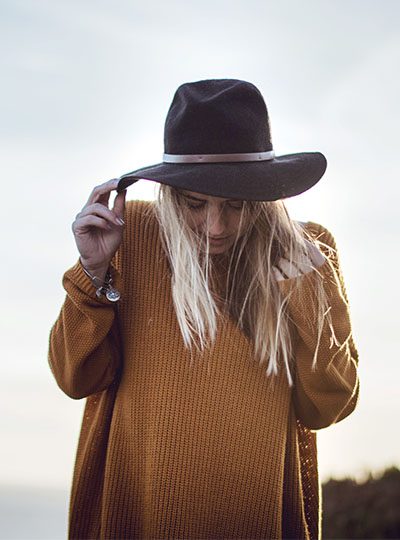 "Feeling supported by everyone, not just your own people. Knowing that you are in the best hands."
Carla (Vaginoplasty and breast augmentation)
"At IM GENDER I felt cared for from the very first moment. I felt comfortable, calm. Dr Mañero explained everything to me and it was very clear. And with the results, what can I say … super happy!!!! The stay was magnificent, everyone took care of me: the nurses, the doctors, the patient care girls, who are wonderful. And not only did they take care of me, they also took care of my mother who was very worried and they took great care of her there."
Virgi (vaginoplasty)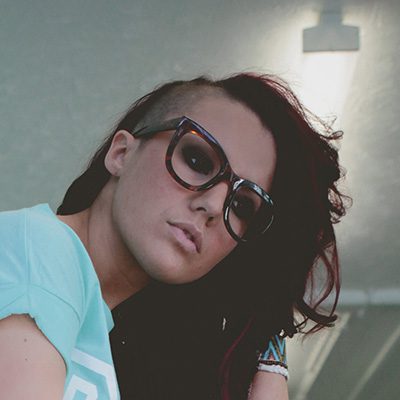 "Knowing that your daughter is in the hands of the best professionals is a security".
"Going through a surgery like vaginoplasty is not easy for any girl, but it is not easy for mothers either. You suffer for your daughter, so that everything goes well. And you come to IM GENDER and you see how they take care of her, how professional they are, but also how loving, how careful they are with her. And also with me. After more than a year, the results are magnificent and the experience with Dr Mañero and his team is fantastic.
Carmen (mother of a vaginoplasty patient))
"It's not an easy decision to go through a phalloplasty. And it's not an easy surgery, nor is it an easy recovery. But when you know you are in the best hands, with the best team and then you see the results, I would do it all over again and choose IM GENDER.
"I look in the mirror and I feel beautiful, I feel me. I am happy. The results have exceeded all my expectations. "
Cris (facial feminisation and breast augmentation)
"I visited several doctors before choosing IM GENDER. And it was the right choice. I am very happy with the results.
BARCELONA
Carrer de Víctor Hugo, 24
08174 Sant Cugat del Vallès
MADRID
Calle Serrano, 76, 1º Dcha
28006 Madrid 
MARBELLA
Av. Ramón y Cajal, 4, bajos
29601 Marbella (Málaga)
T: 900 82 82 09
info@imgender.com
Contact us
Any questions or doubts? Need financial help? Ask for our IM DAYS!