Masculinization surgeries
EXPERTS IN SEX REASSIGNMENT SURGERY
The IM GENDER team, led by Dr Ivan Mañero, is a leading international reference in gender reassignment surgery and genital reassignment surgery.
Meet IM GENDER Team
Meet IM GENDER's true stars. Read their testimonies, discover their experiences and see their dreams fulfilled.
IM GENDER is the Gender Unit at IM CLINIC, one of the most advanced sex reassignment surgery centers in Europe and beyond. A new concept of clinic born from our commitment to experience in the field. IM GENDER is a team of highly qualified professionals, who all believe in the same philosophy of exquisite patient care.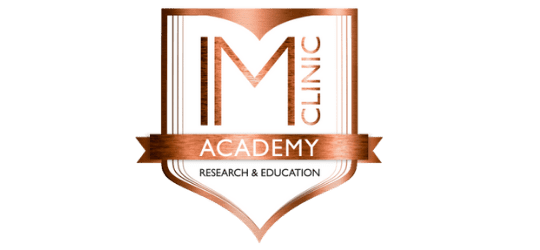 POSTGRADUATE MASTER'S Programme in Gender Confirmation Surgery
IM GENDER through IM ACADEMY is a leading international reference in training in Transgender Health and Surgery. We have been training Plastic Surgery residents for more than five years.