News
News, articles and novelties that may interest you.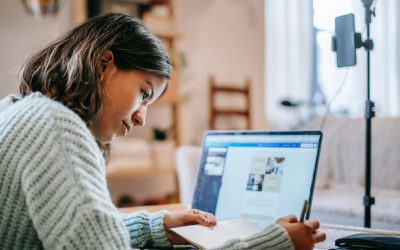 Gender affirming surgery (popularly misnamed as «sex change») is important for people who see this intervention as an essential step in their transition. However, not all trans people decide that gender surgery is going to be part of their transition or life. For this...
read more
Do you need more information about IM GENDER's Gender Unit? Do you have questions about gender affirmation surgery?