News
News, articles and novelties that may interest you.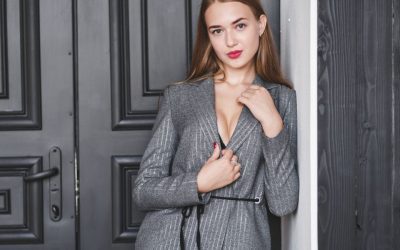 Breast augmentation in transgender women is one of the most performed gender body surgeries. And, it is that sometimes, the hormones are not enough to get the chest we want. On these occasions, augmentation mammoplasty may be the solution to achieve greater volume and...
read more
Do you need more information about IM GENDER's Gender Unit? Do you have questions about gender affirmation surgery?