News
News, articles and novelties that may interest you.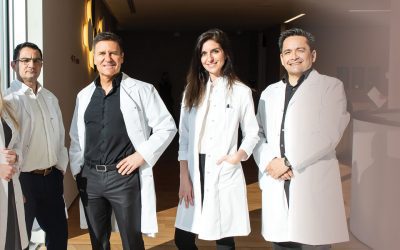 The opinions of the people who are treated at IM GENDER is very important for all the members of our human team, to help us grow and improve, but above all to find out how they experience their time at our clinic. If you also want to know the testimony of the people...
read more
Do you need more information about IM GENDER's Gender Unit? Do you have questions about gender affirmation surgery?