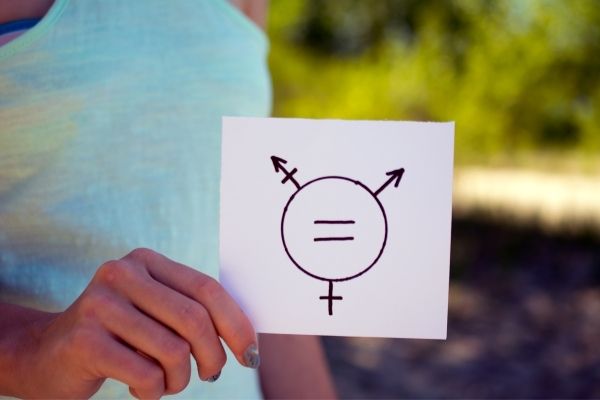 Resolution 2048 (2015) of the Parliamentary Assembly of the Council of Europe "Discrimination against transgender people in Europe".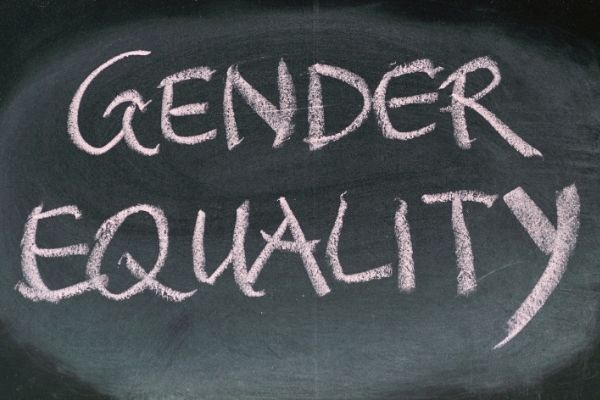 Principles on the Application of International Human Rights Law in relation to Sexual Orientation and Gender Identity.
More resources for educators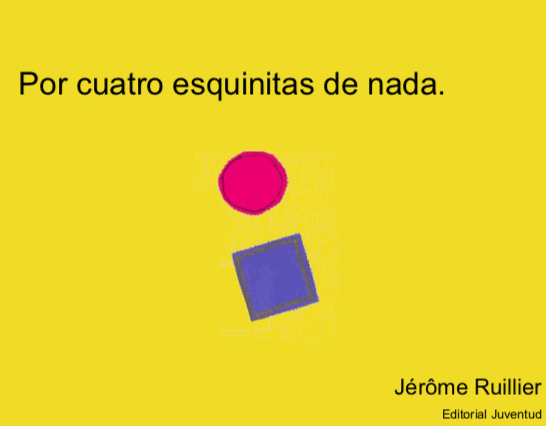 Titulo: Por cuatro esquinitas de nada
Autor: Jérome Ruillier 
Idea Central: Todos somos diferentes.
Ideas claves del cuento: 
Cuadradito quiere divertirse con sus amigos redonditos, pero no puede entrar a su casa porque es diferente y se pone triste.

 

Cuadradito intenta por todos los medios entrar a la casa pero no lo logra.

 

Al final, sus amigos Redonditos piensan y encuentran la soluci

ó

n.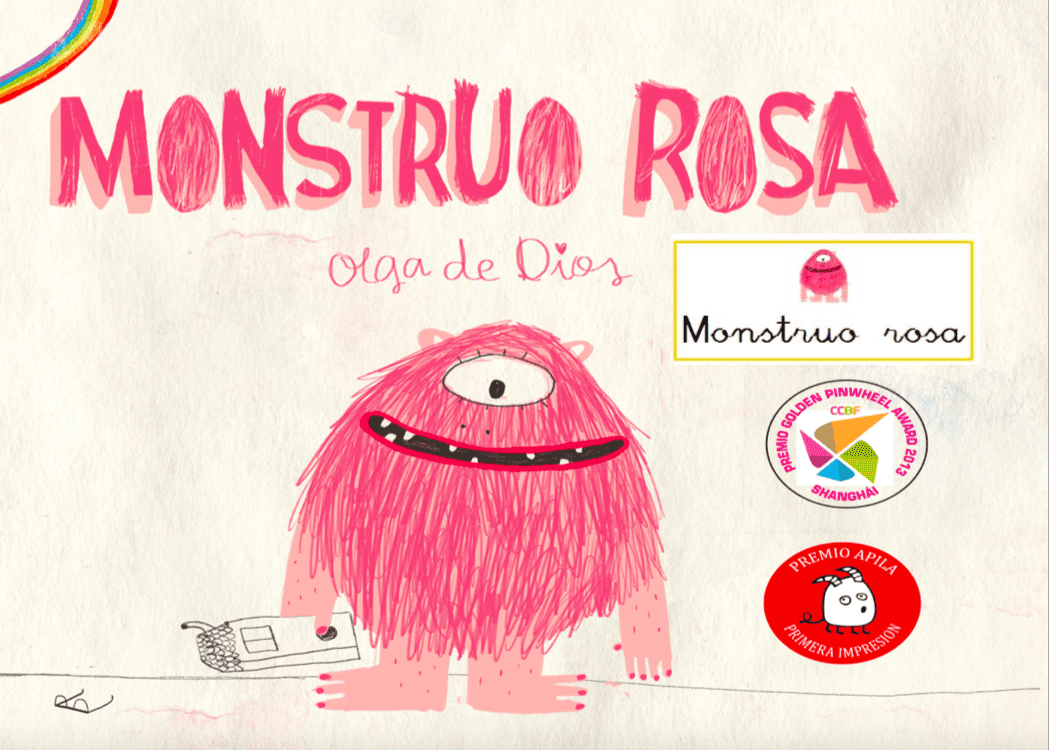 Title: Pink Monster
Author: Olga de Dios
Central Idea: Differences, Diversity, Expectations
Key ideas in the story: This story addresses the theme of difference and diversity as something enriching and conveys that we are all different, and that this difference is what makes us unique and makes society richer.
Before he was born, Monster Rose was already different from everything around him, but his difference did not make him stop smiling.
In this story, the author has tried to show children the importance of optimism in difficult times, the courage to face the unknown and the richness that a diverse society provides. It does all this from an optimistic point of view, with a sense of humour and courage. When Monster Rose decides to embark on a journey, we discover new people, places and values such as diversity.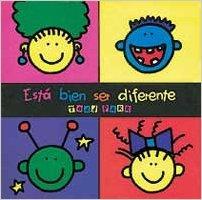 Title: It's OK to Be Different
Author: Todd Parr
Central Idea: We are all different / Respect for diversity.
Key ideas in the story:
Learn that there are people with and without hair, tall and short, in wheelchairs, or with no teeth.
They do different things.
The huge "It's okay …"
Proposed activity:
Talk about your own differences and realise that differences do not have to be negative, that it is OK to be different.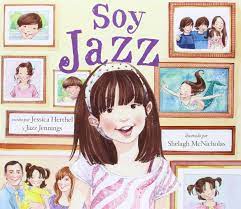 Title: I Am JAZZ
Author: Jessica Herthel and Jazz Jennings
Central Idea: Child transsexuality, diversity, bullying.
Key ideas from the story: Familiarise yourself with the book, read it and think about the questions students may ask in class and the questions we have ourselves.
In order to approach this book and be able to answer the questions that arise in class, it is necessary to have clear ideas about what gender identity, gender expression, transsexuality and transgender people mean.
The book simplifies the idea of a transgender person to "a girl's brain but a boy's body", and as we know, a person's identity goes beyond that. There are many concepts to sort out, such as a boy's body and a girl's body, before addressing this book with the class.
In case there is a transgender child in the class that is going to work with this book, it should be stressed that in no way can their identity be revealed. It may be an opportunity for the child to say who he or she is, but it may also be the case that he or she does not want to say who he or she is. Until students are familiar with this issue and understand it for what it is, another form of human diversity, it may jeopardise the child's safety and well-being.
Title: ¿Hay algo más aburrido que ser una princesa rosa? ('Is There Anything More Boring than Being a Pink Princess?')
Author: Raquel Díaz Reguera.
Central Idea: One day Carlota tells her parents that she doesn't want to be a pink princess. But her mother is a typical queen, a pink queen, and her father is a typical blue king. They both tell Carlota that princesses are like roses: very fragile flowers. That's why they can't do the same things as girls who are not princesses. But …
Key ideas in the story:
Respect for diversity and gender expression.
Recognition of the potential and individuality of girls and boys, regardless of their sex.
The equal value of people.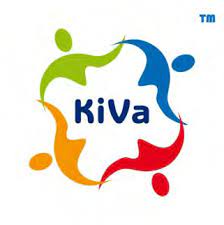 Kiva Programme to prevent violence, taking into account that in cases of bullying, the Kiva Programme is mainly based on changing the attitudes and actions of the "by-standers" (the pupils who are neither victims nor bullies).
Do you need more information about the IM GENDER Unit? Do you have questions about any genital affirmation surgery?