IM GENDER has a large team of highly qualified, specialised healthcare professionals with extensive experience and a great dedication to service. They all share the same goal: your health and well-being.
IM GENDER has a large team of highly qualified, specialised healthcare professionals with extensive experience and a great dedication to service. They all share the same goal: your health and well-being.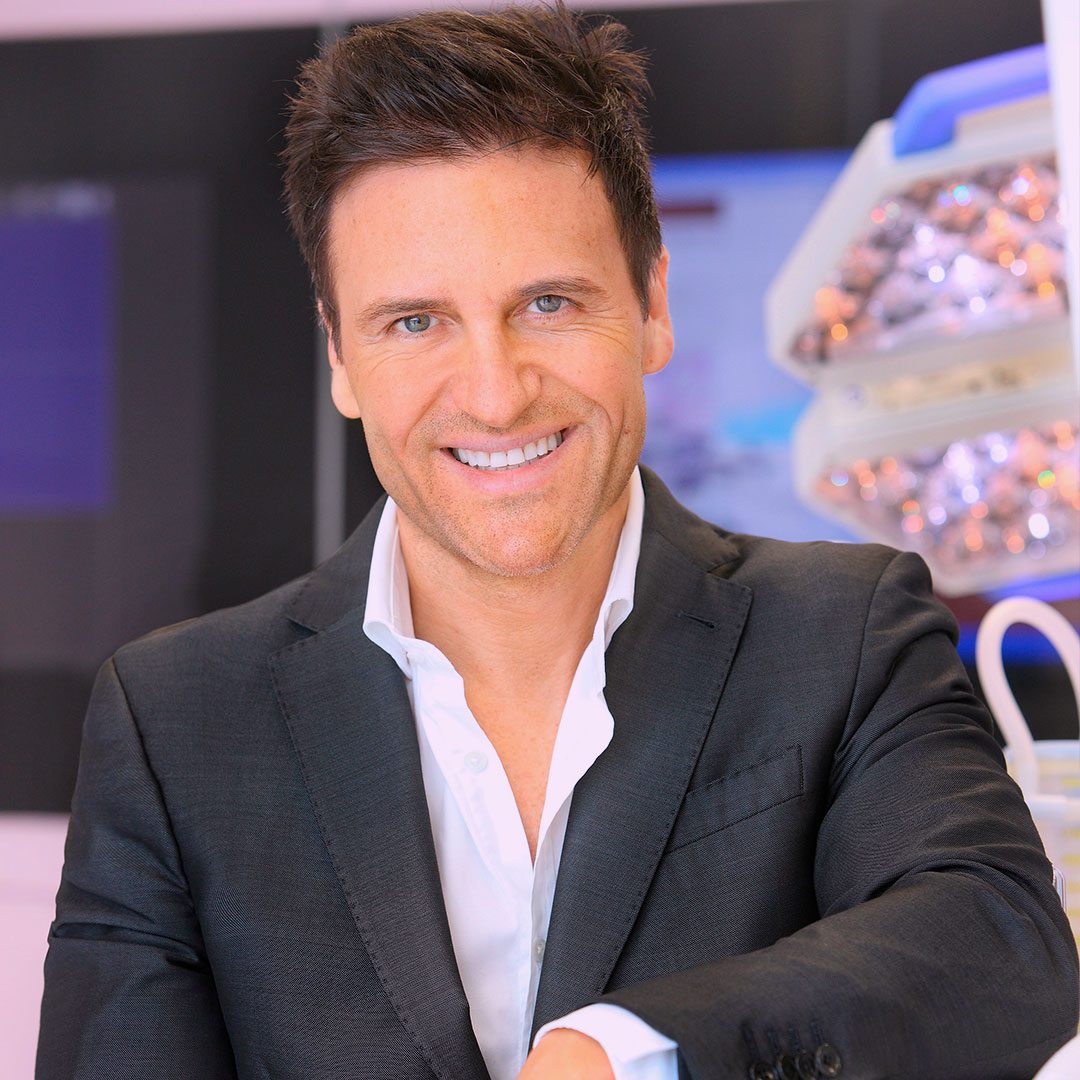 Dr. Ivan Mañero
Medical Director at IM GENDER
Dr Mañero is considered to be the most renowned plastic surgeon specialising in gender surgery in Europe and beyond. He is a pioneer in certain gender affirmation surgical techniques.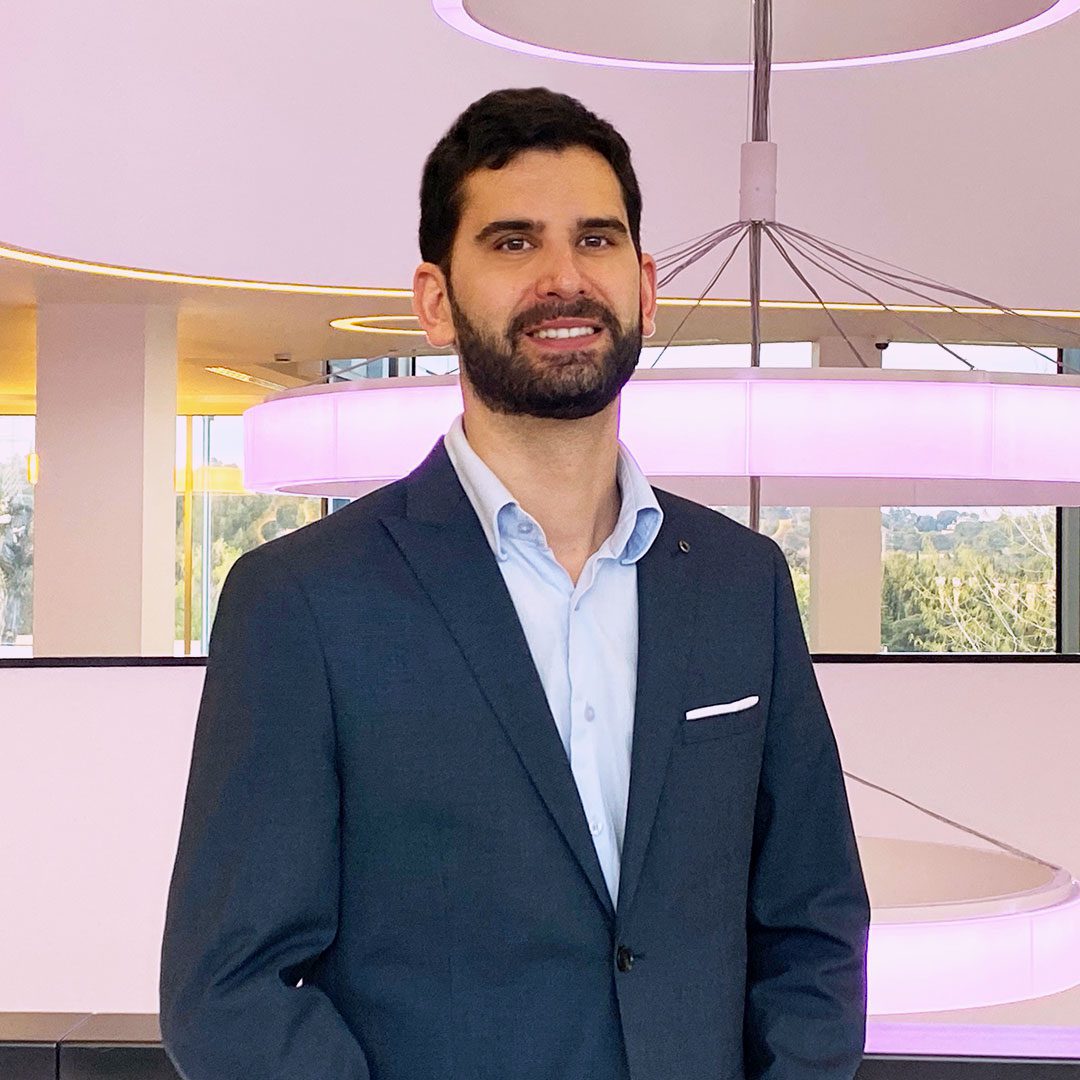 Dr. Roberto Herrero
Aesthetic and Reconstructive Plastic Surgeon
A specialist in body and gender affirmation surgery, Dr Herrero is a surgeon who never ceases his training so as to offer patients the best results.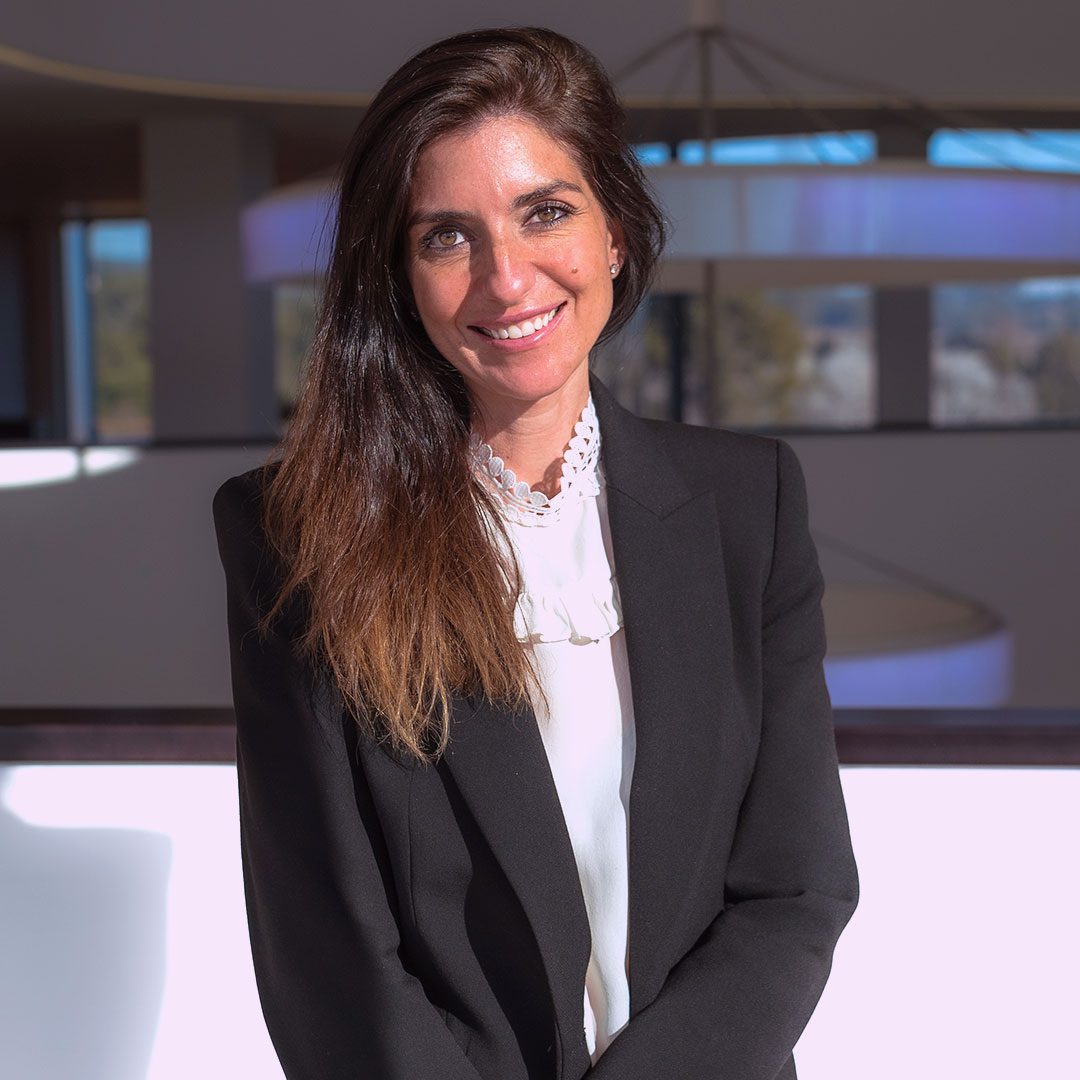 Dr. Trinidad Labanca
Gynecologist specialized in gender affirming surgeries
Specialist in MTF and FTM gender affirmation surgeries for trans people and in clinical sexual health. She has been Coordinator of the Sexual Diversity and Transgender Health units of the most prestigious hospitals in Argentina.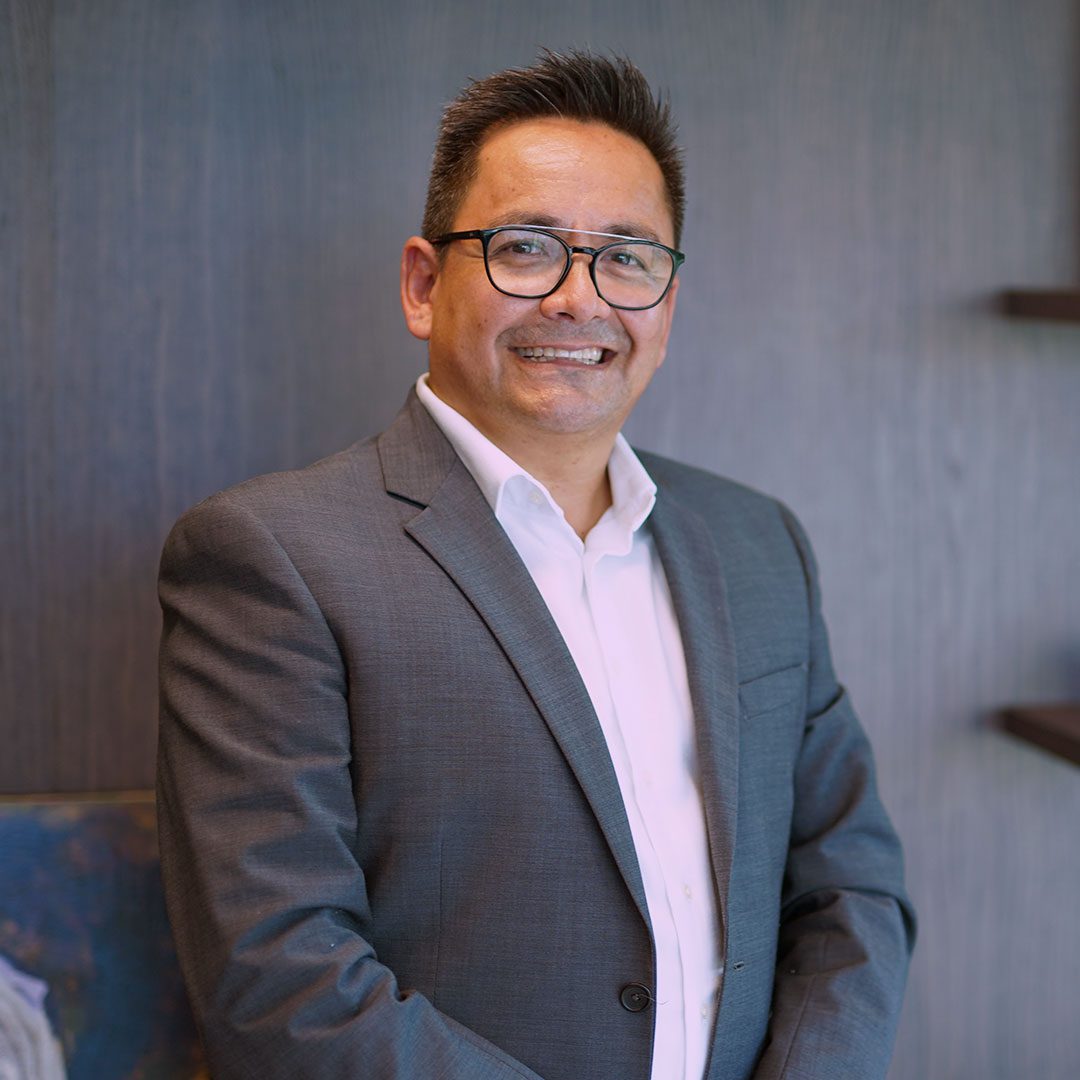 Dr. Ray Gómez
Medical Director at IM CLINIC
A specialist in plastic surgery, Dr Gómez's extensive career of more than 20 years and his numerous achievements endorse him as one of the most prestigious, experienced surgeons in the sector.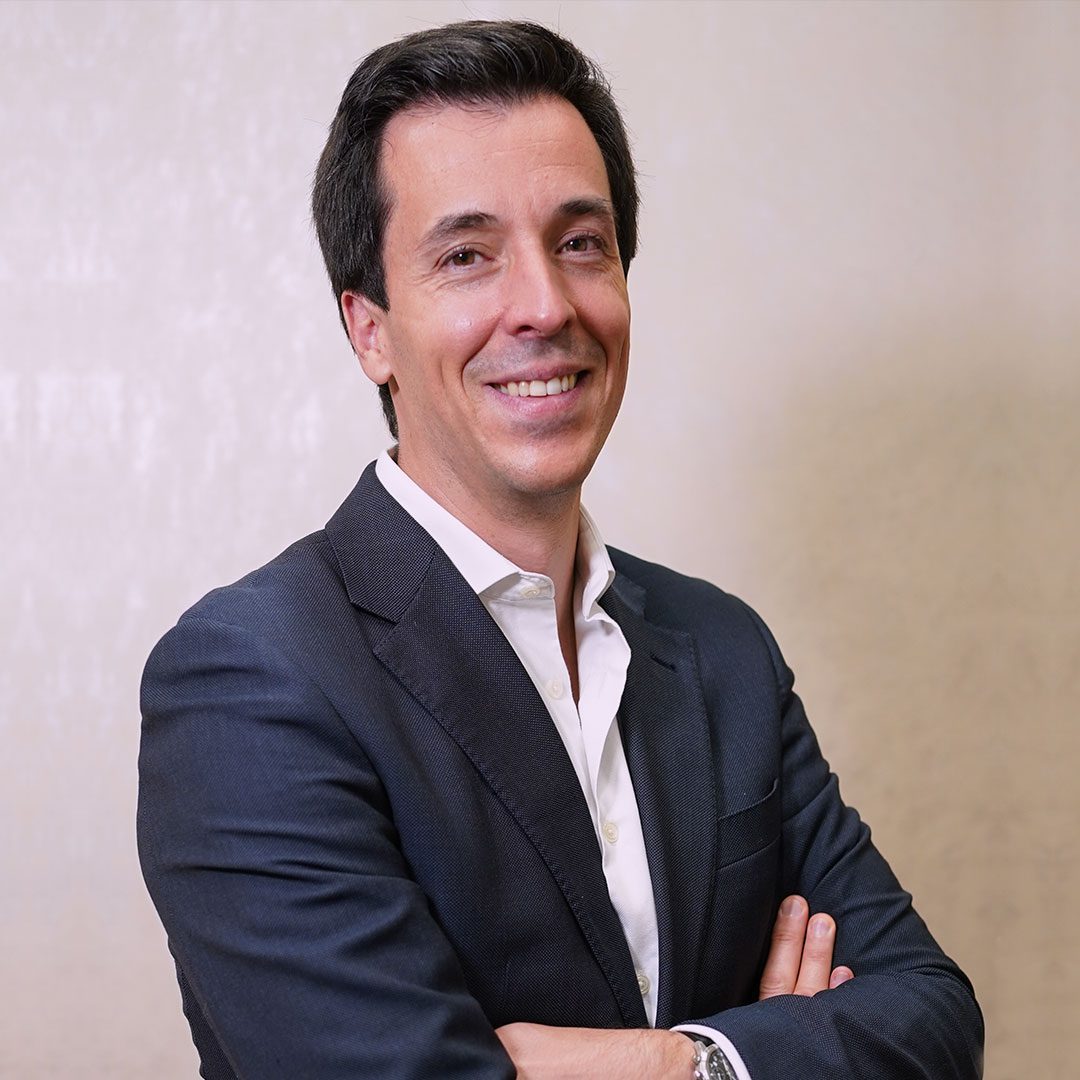 Dr. Jorge Bonastre
Aesthetic and Reconstructive Plastic Surgeon
A plastic, reconstructive and aesthetic surgeon with a Doctorate Cum Laude, Dr Bonastre has been trained in prestigious centres and has taught promising future surgeons of plastic, aesthetic and reconstructive surgery.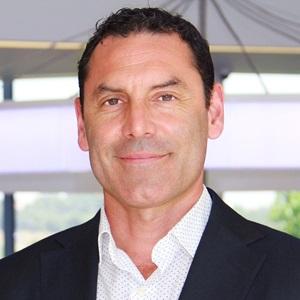 Dr. Jorge Echevarría
Director of Anaesthesiology and Resuscitation Service
An anaesthesiologist with over 20 years of experience, specialized in Resuscitation and Pain Clinic in Spain and the USA.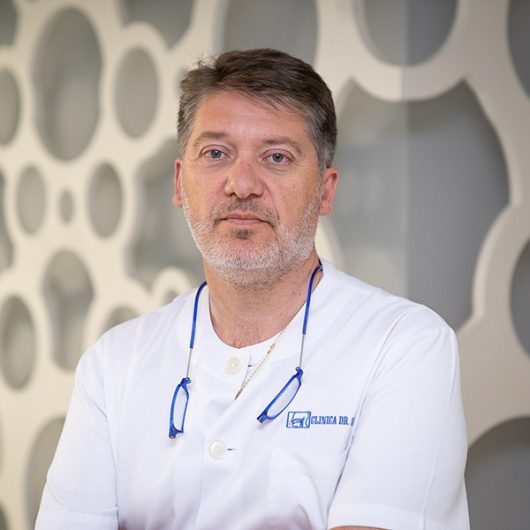 Dr. Juan Carlos Casado
Otorhinolaryngologist
A Doctor in Medicine and Surgery, and a specialist in otorhinolaryngology, Dr Casado has been dedicated to transgender voice care for over a decade. He uses Wendler's Glotosplasty, a technique that he has improved, making him one of the most sought-after transgender voice specialists.
María Soledad Angulo
Graduate in Speech Therapy
Doctor Angulo is the most experienced speech therapist in both the educational and professional fields in the care and treatment of the voice of trans women. She has several master's degrees on Speech Therapy and Voice Feminisation and a PhD in the Treatment of Voice Feminisation in Neurophysiological Responses.
Dr. David González
Specialist psychologist
A graduate in Psychology, specialising in Clinical and Health Psychology, Dr González is a member of the Standing Committee of the Psychology Interest Group of the Spanish Fertility Society.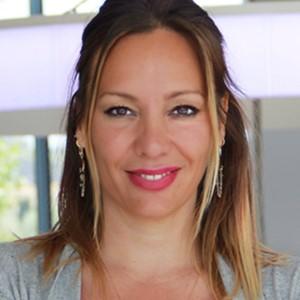 Cristina Antón
Care Director at IM GENDER
With solid training and a long experience as an instrumental nurse, Cristina Antón has worked in the most renowned clinics alongside some of the most prestigious surgeons in our country.
How should you choose your medical team?
Choose a team with guarantees
Make sure that the medical team performing the operation is qualified in Cosmetic and Reconstructive Plastic Surgery, Urology, Gynaecology or General Surgery, and that they have the corresponding accreditation. In other words, they must have obtained their speciality through the MIR, an essential requirement for practising a speciality in Spain, and they must have studied the speciality in leading hospitals.
Always up to date with the latest developments
A well-trained physician must have a devotion to lifelong learning, a thirst for updating and a willingness to acquire or implement new techniques that show clear benefits over traditional ones.
Demand information
During pre-surgical consultations, the surgeon should clearly explain the procedure to be performed, the reasons for choosing a particular surgical technique, as well as the risks you may face during and after surgery. It is important to explain your expectations so that the doctor can clarify any doubts regarding the post-operative results to be achieved.
Specialised equipment
In addition, the surgeon must be specialised in genital reconstruction and reassignment techniques and have certificates attesting to attendance at courses given by surgeons who are experts in the field.
Specialised multidisciplinary team
It is essential to collaborate with other health professionals who contribute to the improvement of the quality of life of the people they treat. You can thereby ensure correct counselling. It is also important to know their personal background, experiences, hormone therapy and the existence or not of family support. In this way, we can achieve a good bio-psycho-social approach for the trans person.
A team to accompany you
The different surgeries, but especially gender affirmation surgeries, require continuous monitoring for at least one year by the medical team that performed the intervention, so that any unforeseen events that may arise during the post-operative period can be dealt with quickly and with guarantees. Otherwise, your health could be put at risk.
Do you need more information about the IM GENDER medical team? Do you have questions about any gender affirmation surgery?