A good tool in order to solve your doubts about this surgery is to know real "before and after" metoidioplasty cases, giving you an estimate idea about how the results can be in your case.
METOIDIOPLASTY BEFORE AND AFTER
Metoidioplasty is a surgical technique that allows the obtention of a phallus without the capacity for penetration, but with a huge erogenous sensibility. Is one of the most demanded surgeries by trans mens that want to have a sensible penis and prefer that technique instead of phalloplasty.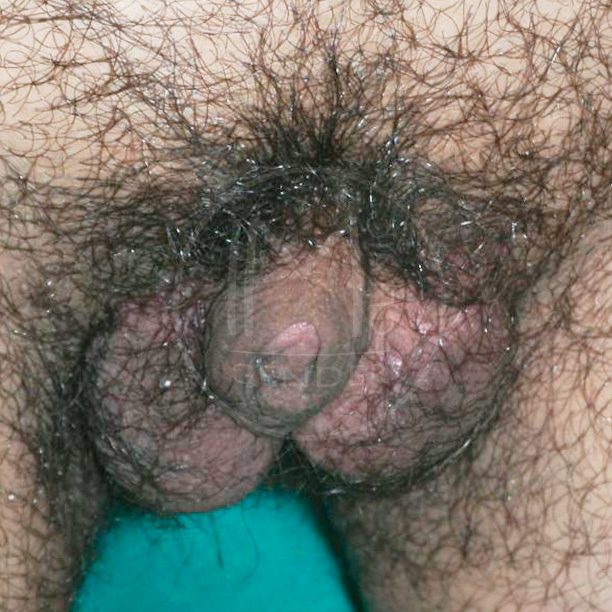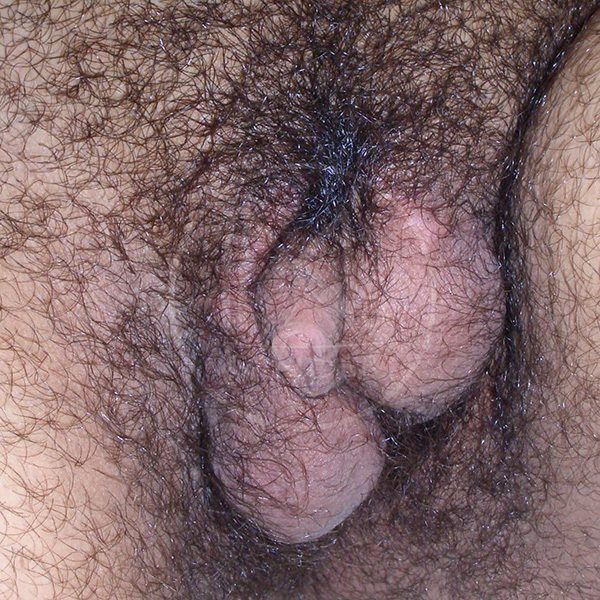 Do you need more information about metoidioplasty at IM GENDER? Do you want to know the price of a metoidioplasty?