En esta página podrás ver los resultados de algunos casos de faloplastia realizados por el equipo de IM GENDER. Conocer otros casos de faloplastia pueden ayudarte a hacerte una idea de cómo podrían ser los resultados en ti. Para más información no dudes en ponerte en contacto con nosotros.
PHALLOPLASTY SURGERY BEFORE AND AFTER
Phalloplasty is one of the most popular gender affirmation surgeries for trans men. The aim of this intervention is to achieve a very anatomical appearance and aesthetics, as well as to allow bipedal urination (urinating standing up) and to present tactile and erogenous sensitivity. Here you will find the results of phalloplasties performed by the IM GENDER team.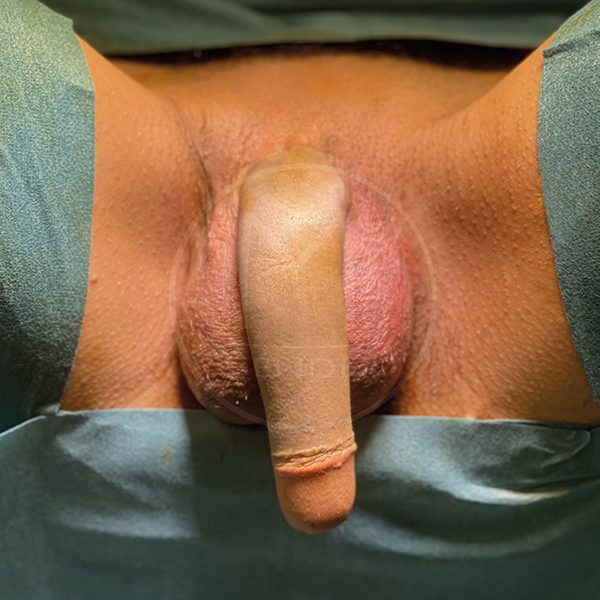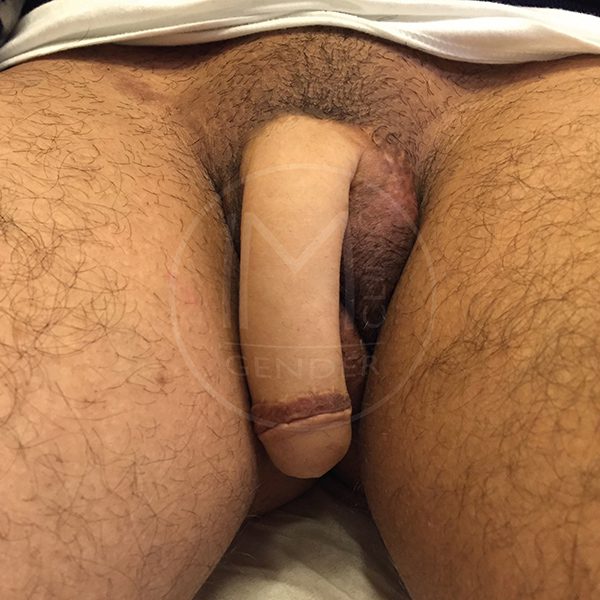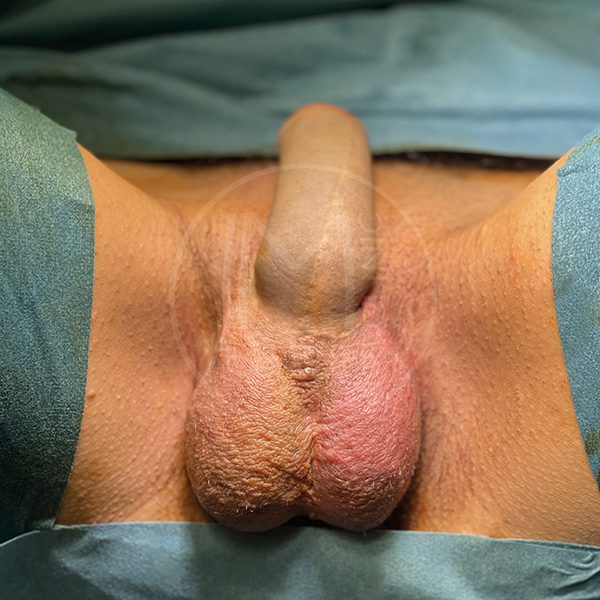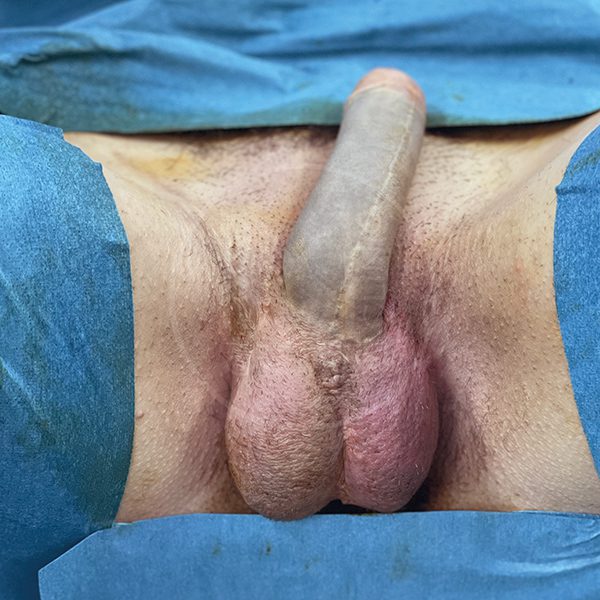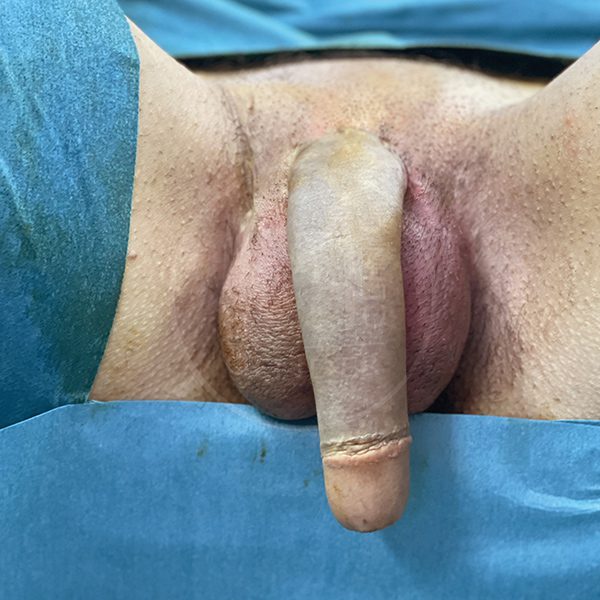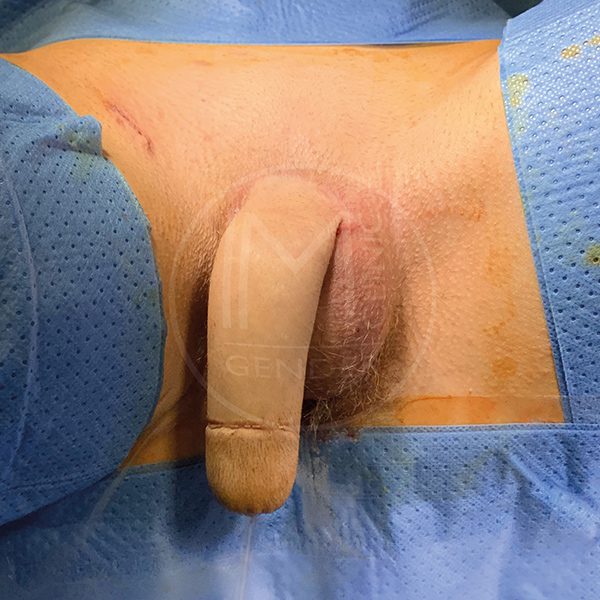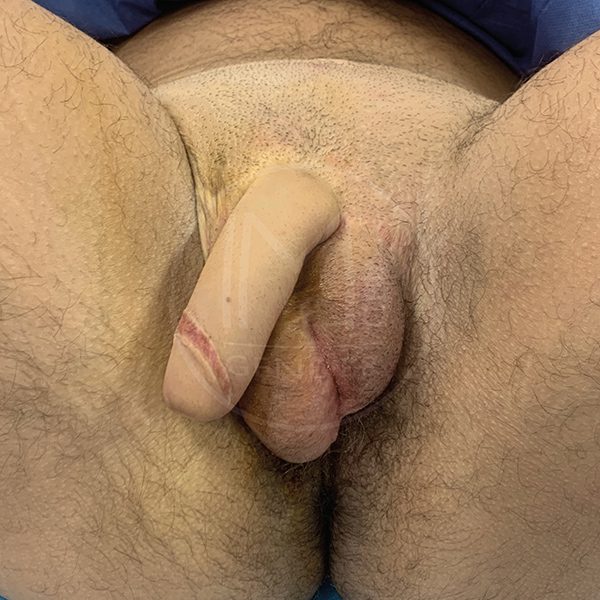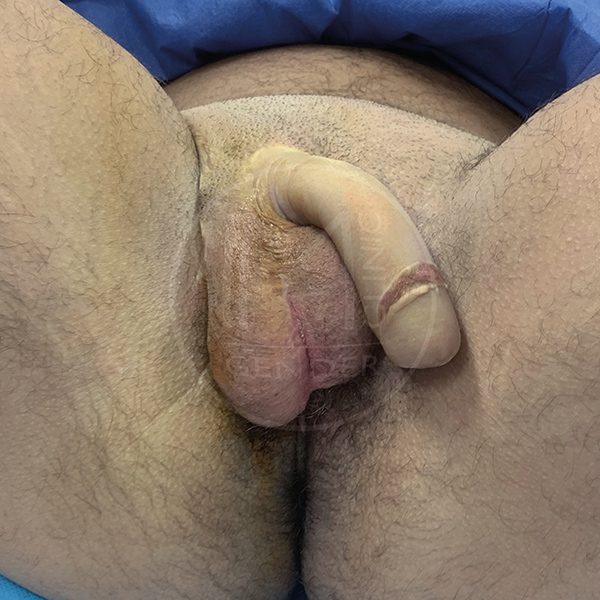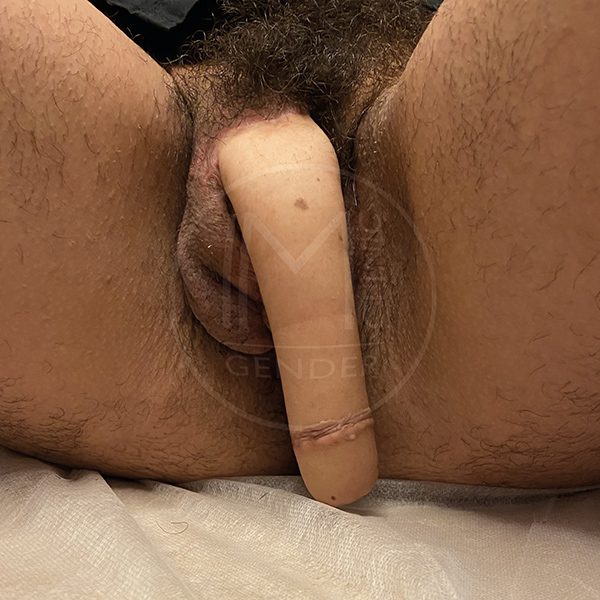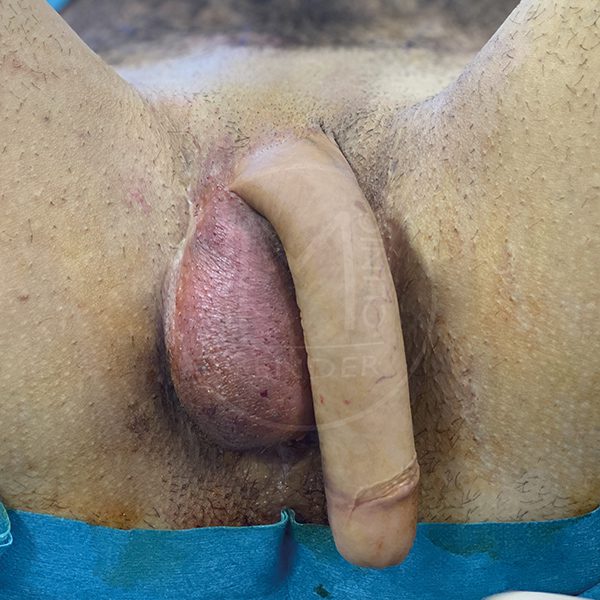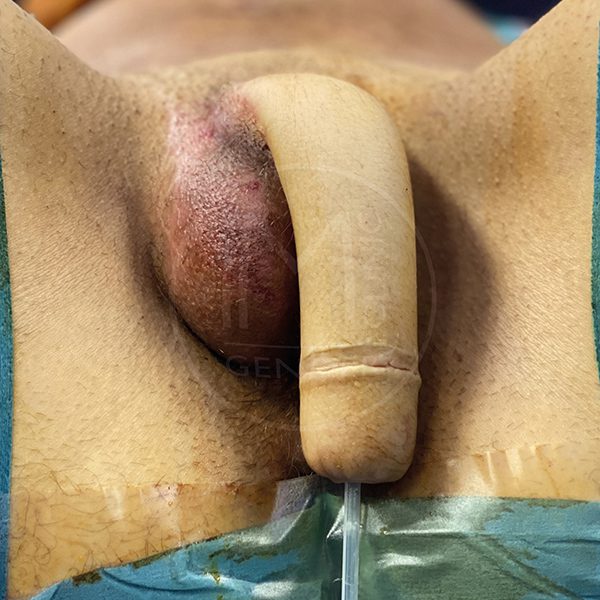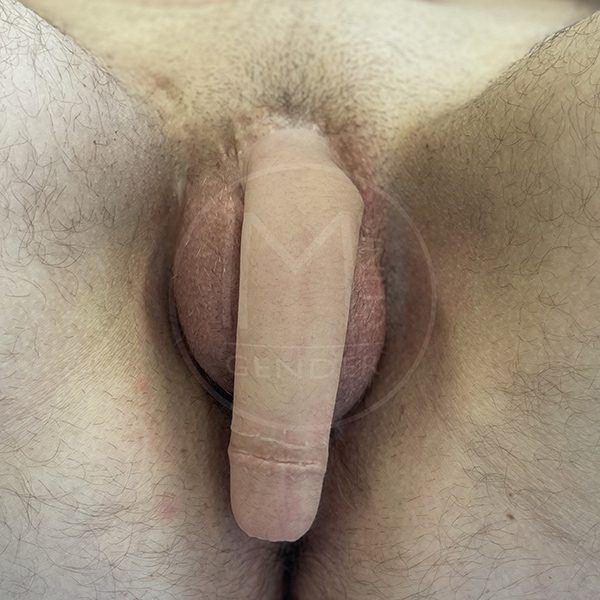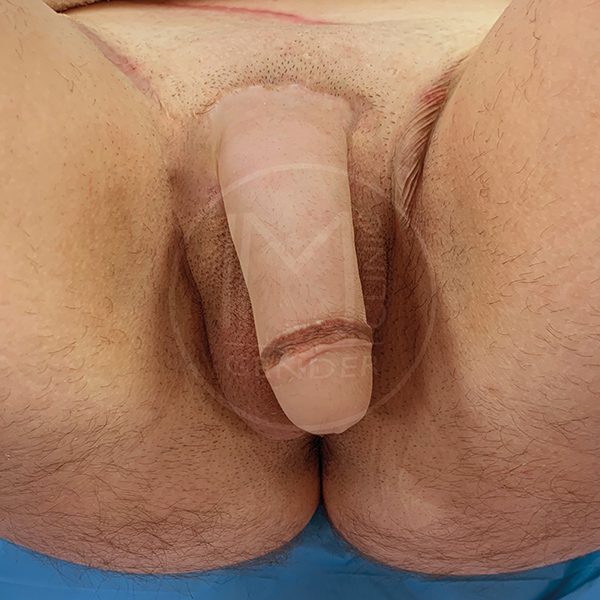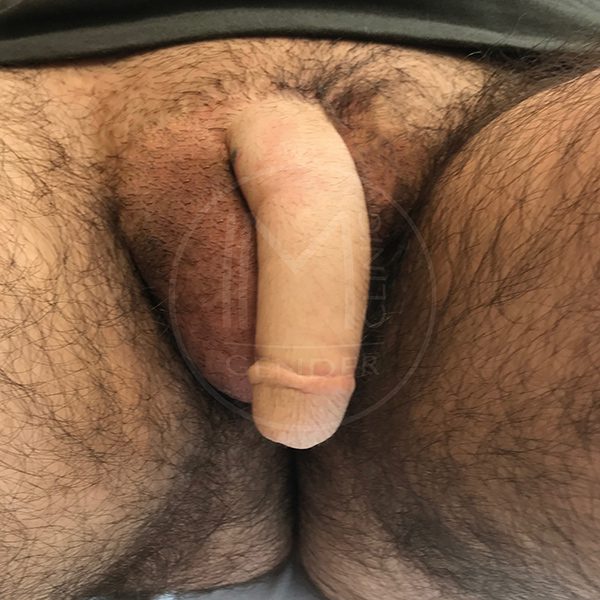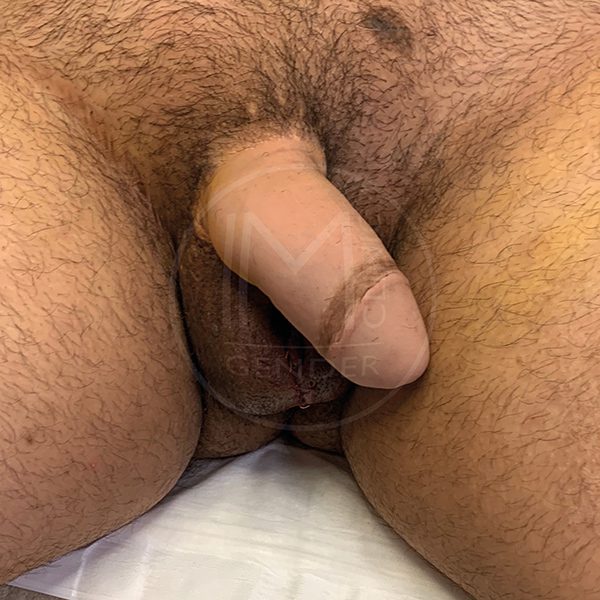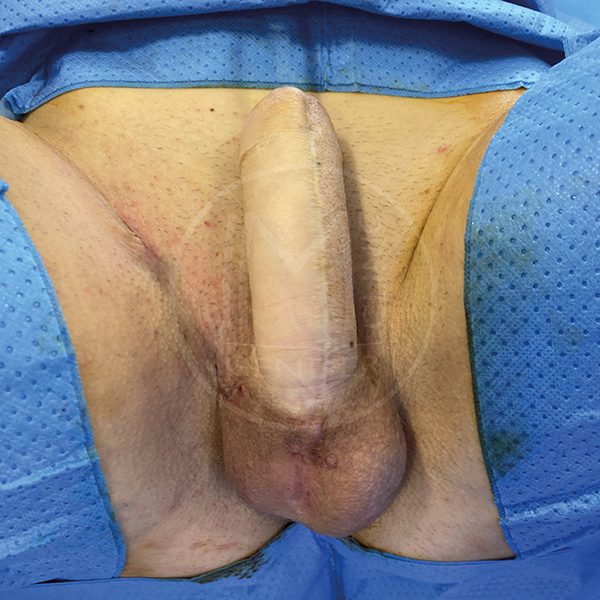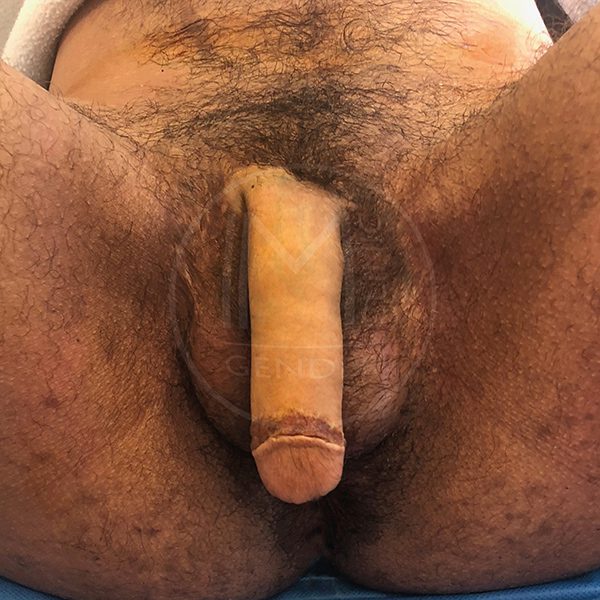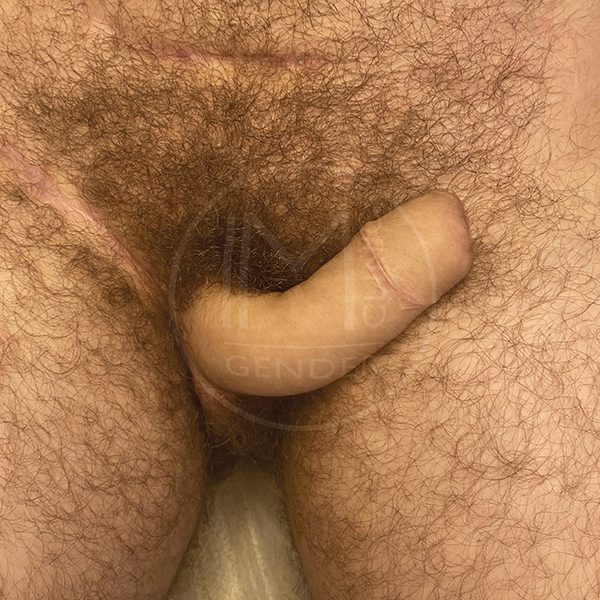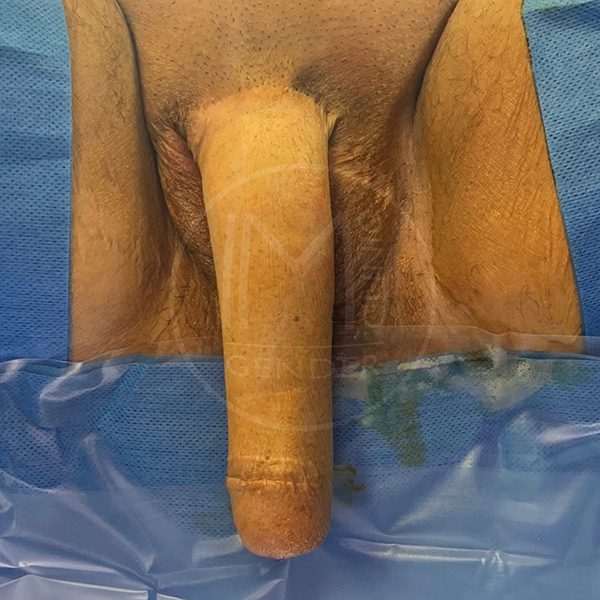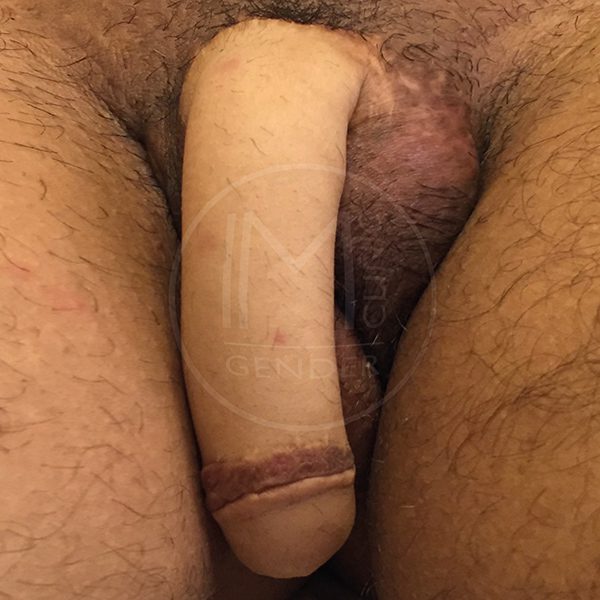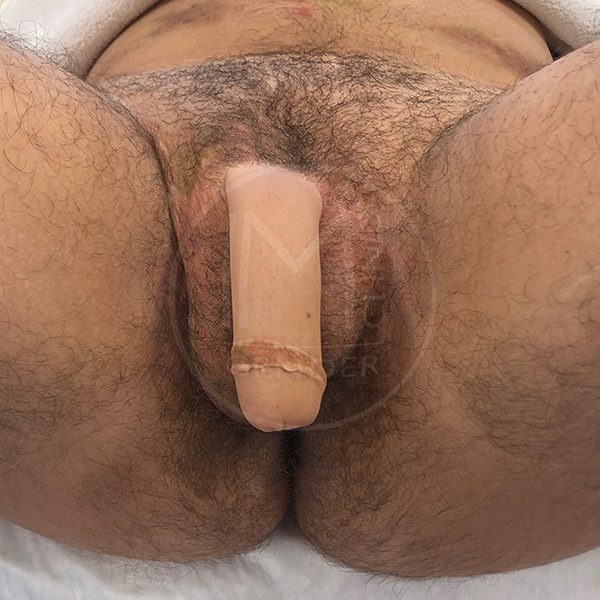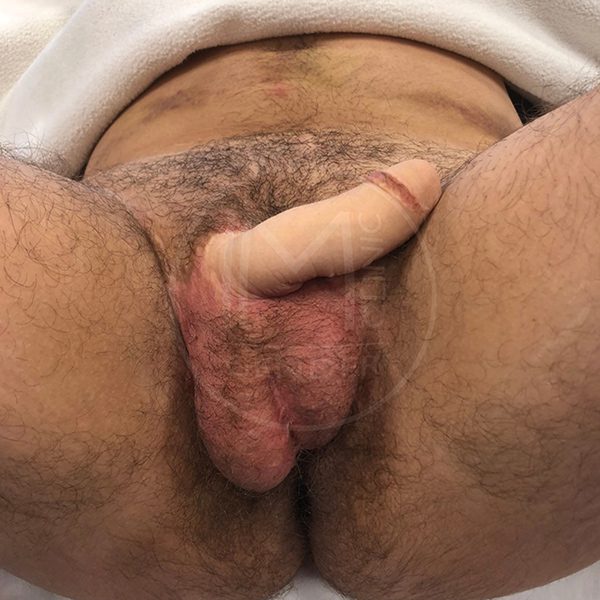 Phalloplasty
Alex is a young transsexual who came to IM GENDER, the Gender Unit at IM CLINIC directed by Dr Ivan Mañero, to resolve his doubts about phalloplasty, pre- and post-surgery along with other aspects of the surgery.
Do you need more information about IM GENDER phalloplasty? Do you want to know the price of phalloplasty?