Buttock augmentation results
Seeing before and after buttock augmentation performed at IM GENDER can offer you a clearer idea of the results you may achieve and give you a better idea of the final result.
BEFORE AND AFTER BUTTOCK AUGMENTATION
Buttock augmentation allows to reshape the buttock area, increase its volume, improve its projection and beautify the shape.
There are three basic techniques to achieve a more rounded and voluptuous butt: buttock augmentation with implants, with fat lipotransfer, or a combined technique (with implants and patient's fat).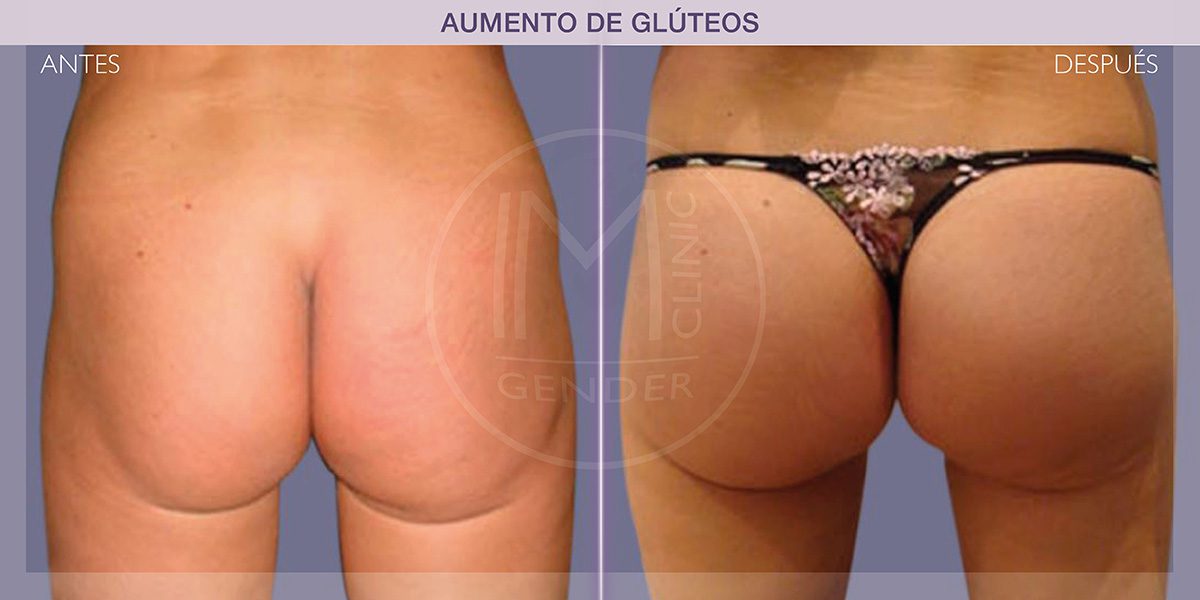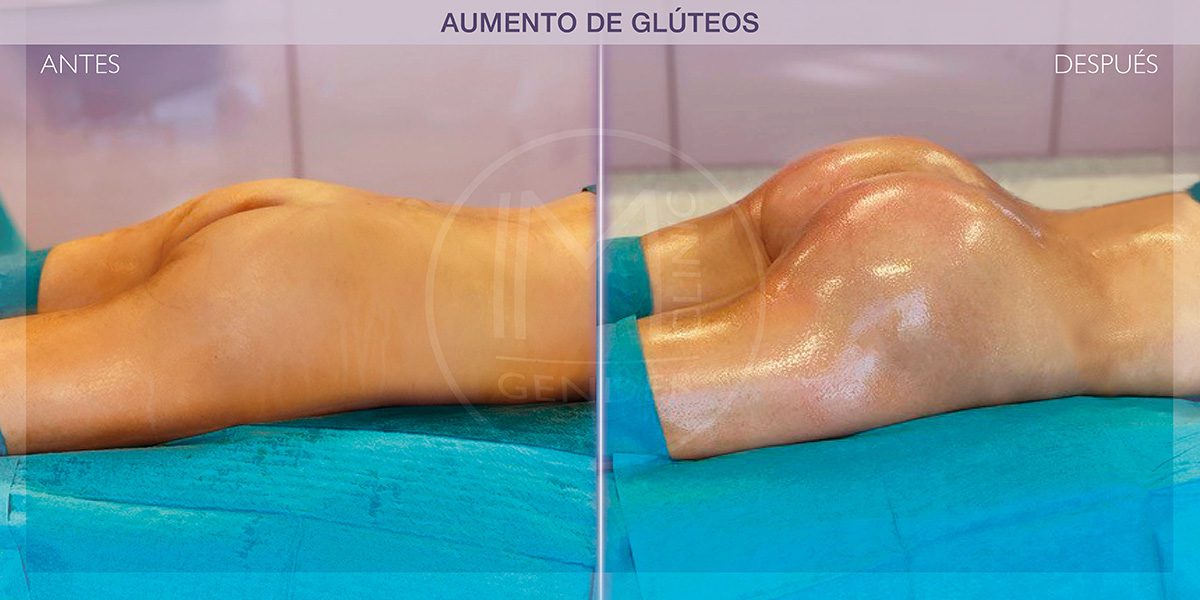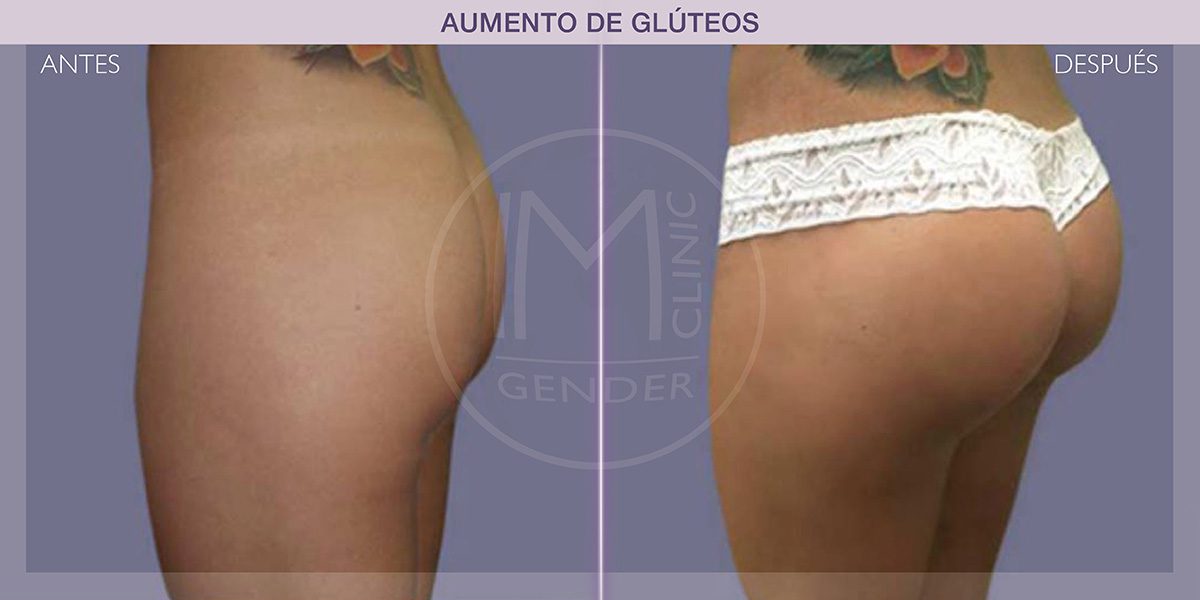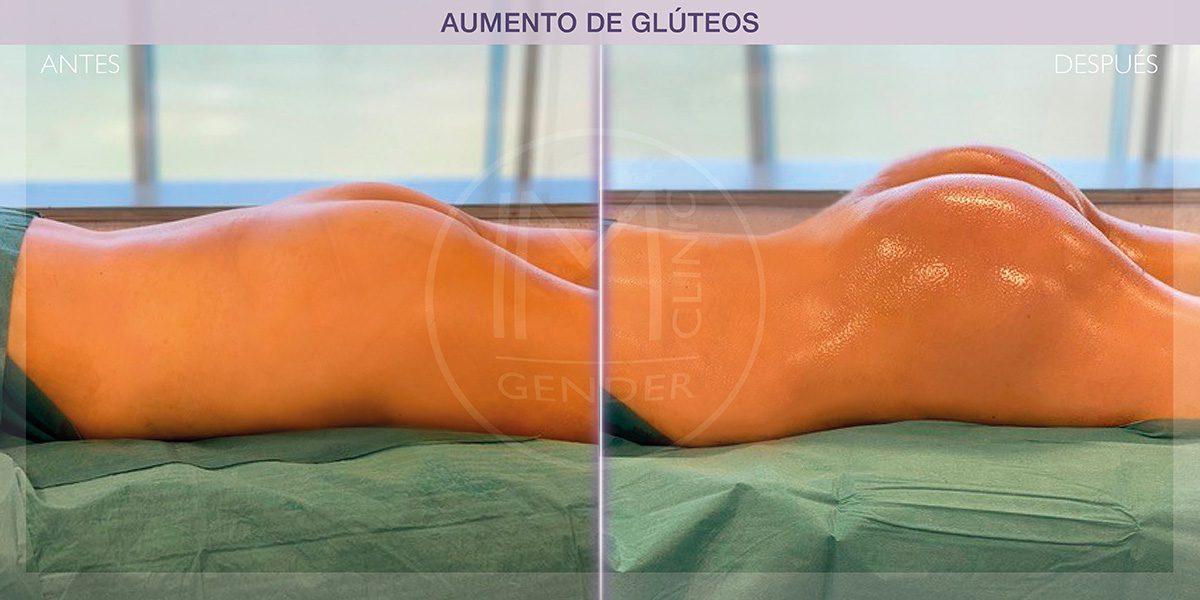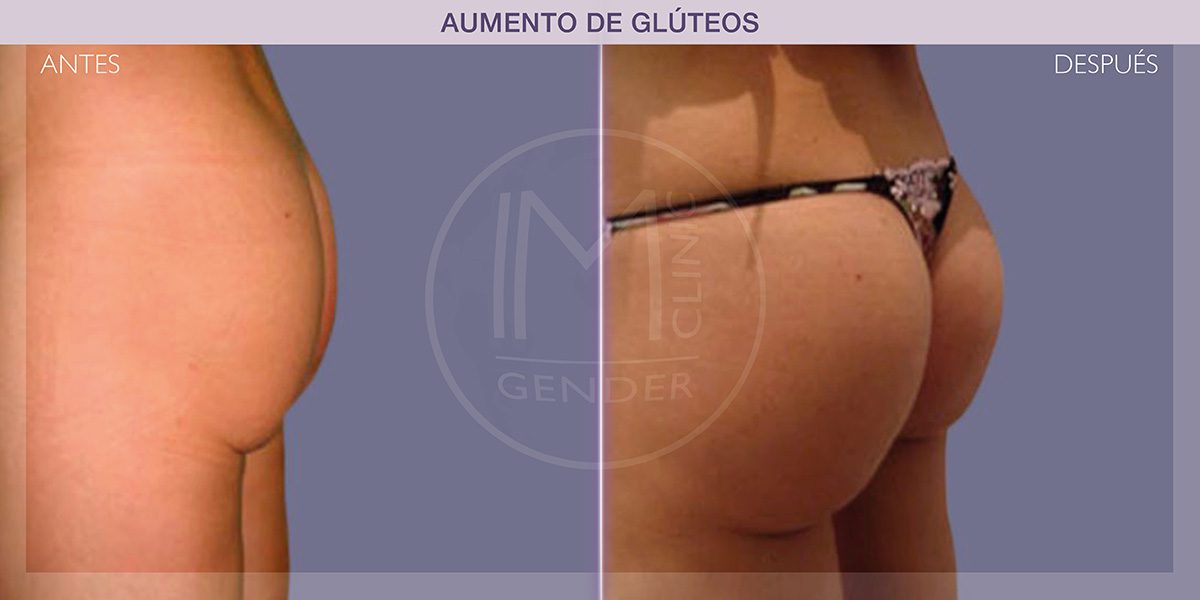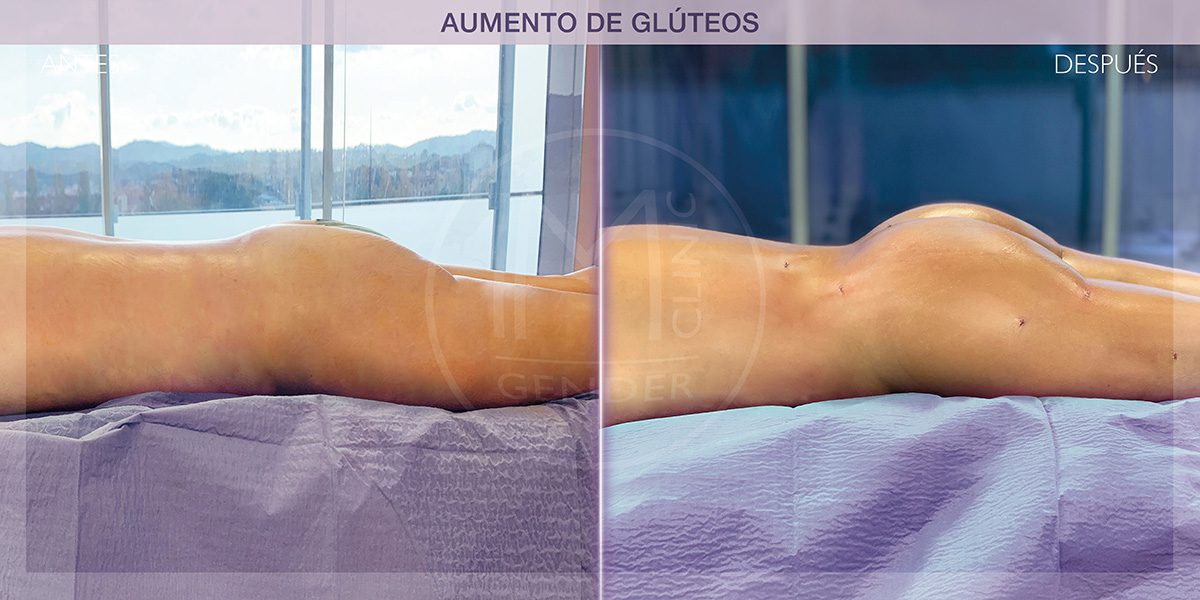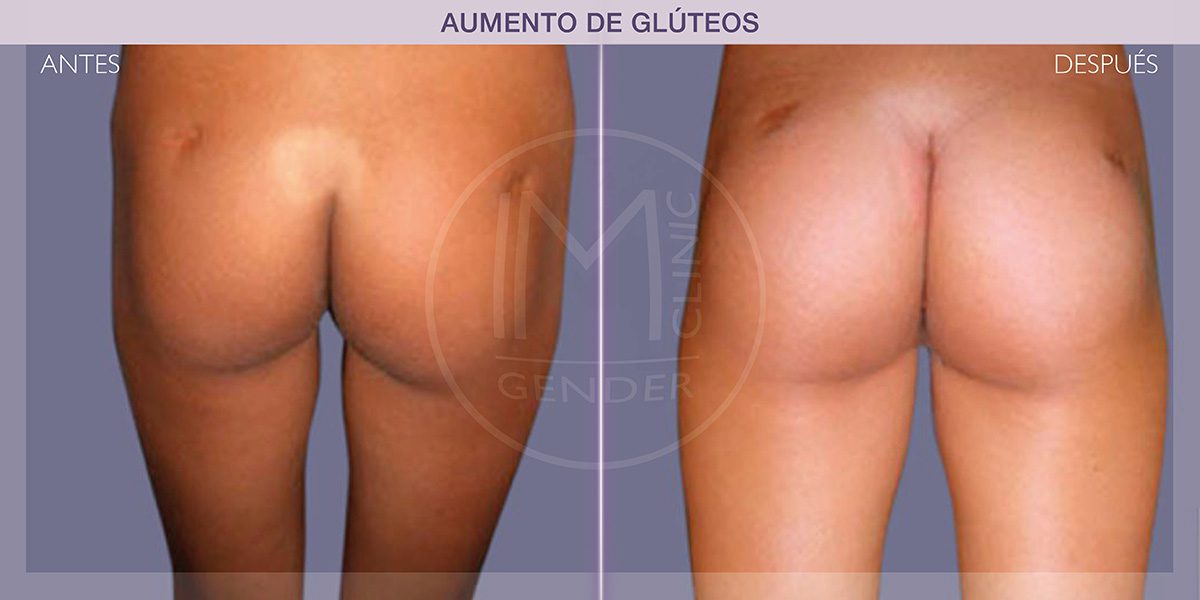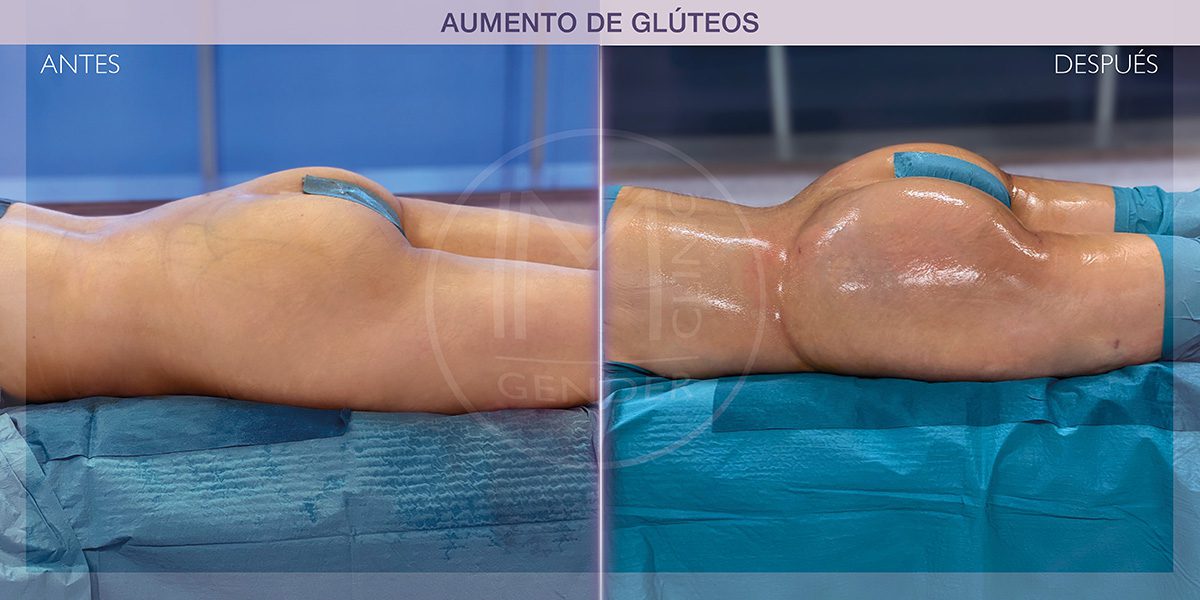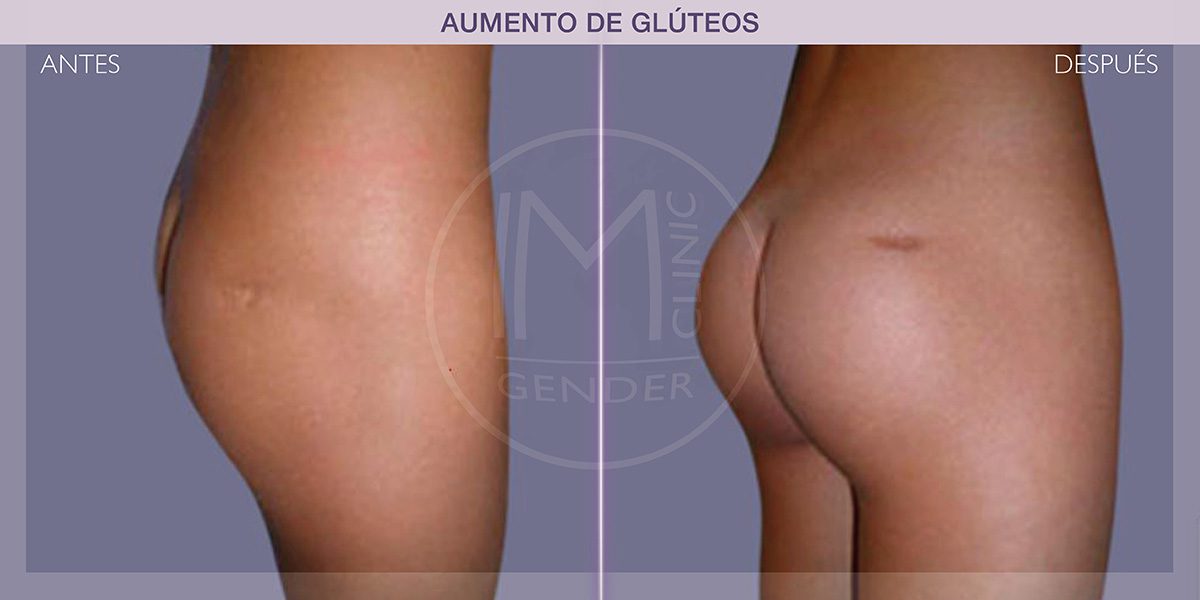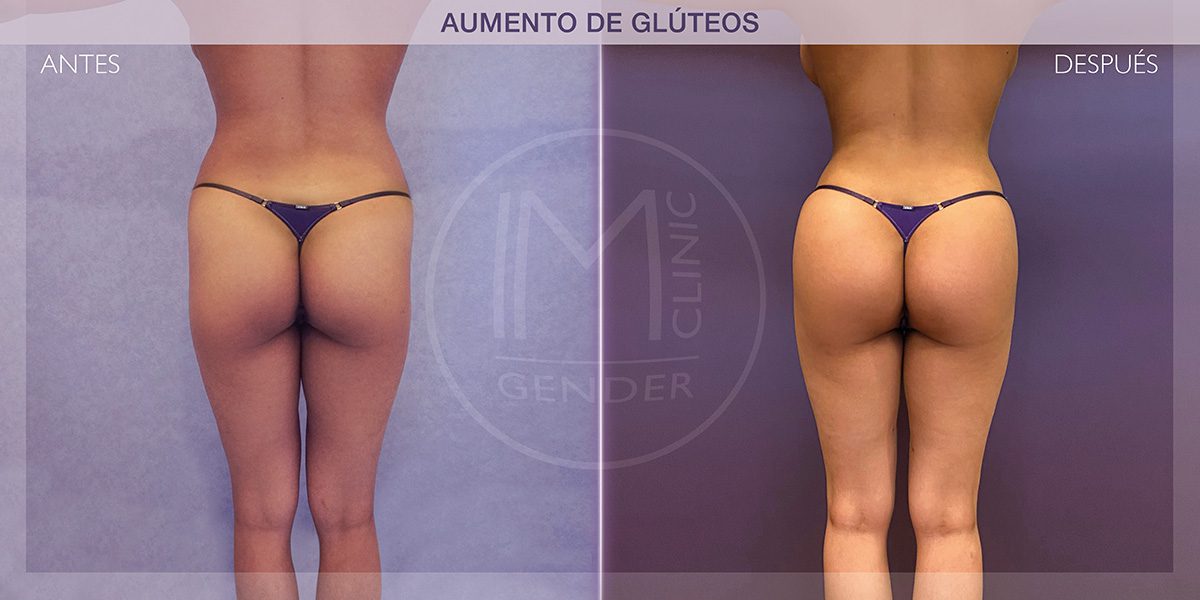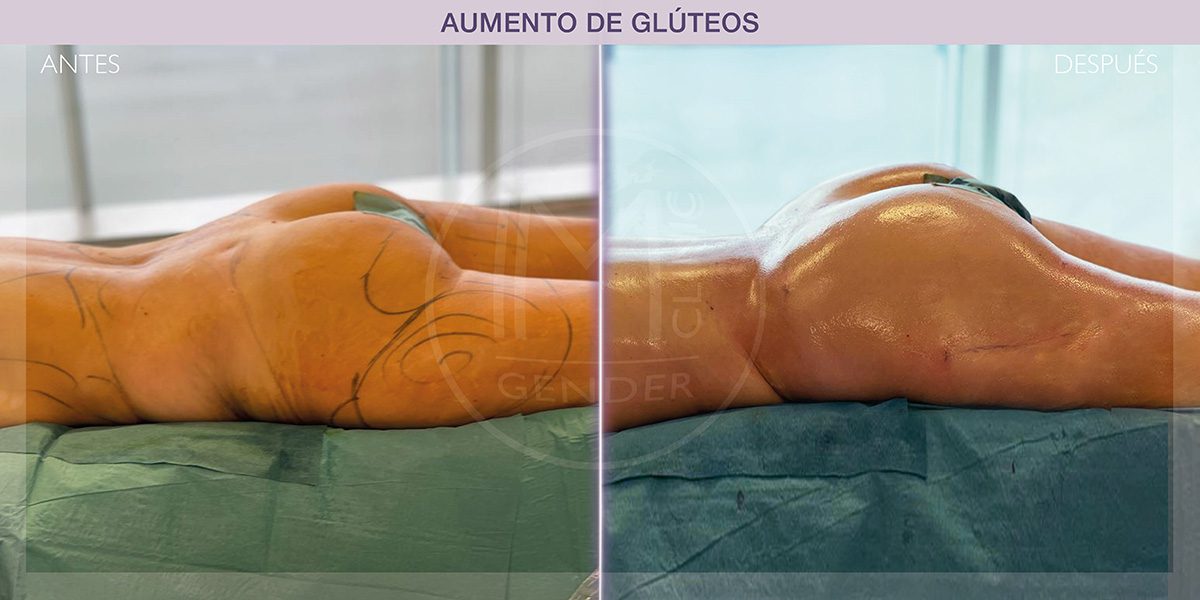 MTF buttock augmentation
In this video, Dr Ivan Mañero answers some of the most common questions about buttock augmentation.
Do you need more information about buttock augmentation at IM GENDER? Do you want to know the price of this surgery?