Post-phalloplasty aesthetics results
There are techniques that allow you to achieve an even more natural appearance of the phallus. On this page you can see the results of some post-phalloplasty aesthetic cases performed by the IM GENDER team.
BEFORE AND AFTER POST-PHALLOPLASTY AESTHETIC REFINEMENTS
Various techniques exist to improve a phalloplasty's aesthetic result. Some aim to achieve a phallus with more appropriate colouring and structures. Others are designed to improve skin quality and the appearance of scars that this technique leaves on the trans-male patient's arm. Among the techniques that IM GENDER offers, the most outstanding are: neophallus micropigmentation, fat grafting on the arm and laser treatment of scarring. Here you can see some of the results.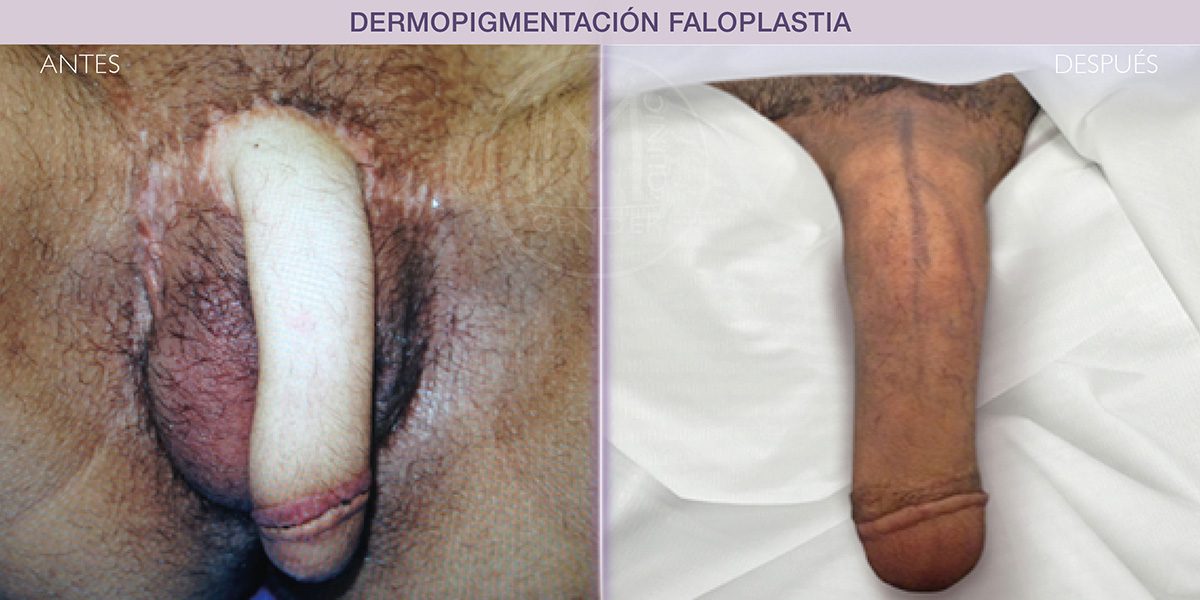 Post-phalloplasty aesthetics results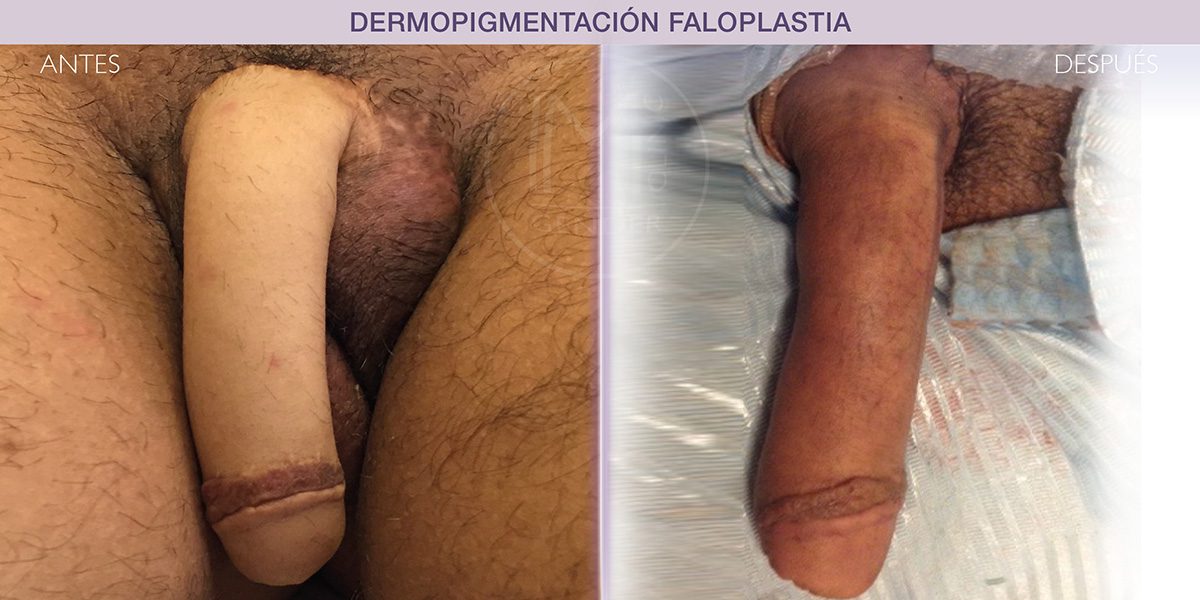 Post-phalloplasty aesthetics results
Do you need more information about phalloplasty at IM GENDER or post-phalloplasty aesthetic
techniques?
Do you want to know the price of genital affirmation surgery?