MTF vaginoplasty before and after
This page shows you the before and after of some vaginoplasty cases, either penile inversion or colovaginoplasty, the IM GENDER team has performed.
VAGINOPLASTY BEFORE AND AFTER
Vaginoplasty, whether penile inversion or intestinal/sigmoid vaginoplasty, are gender affirmation surgical techniques that aim to achieve an anatomical, aesthetic and functional vagina, with a depth allowing full sexual intercourse.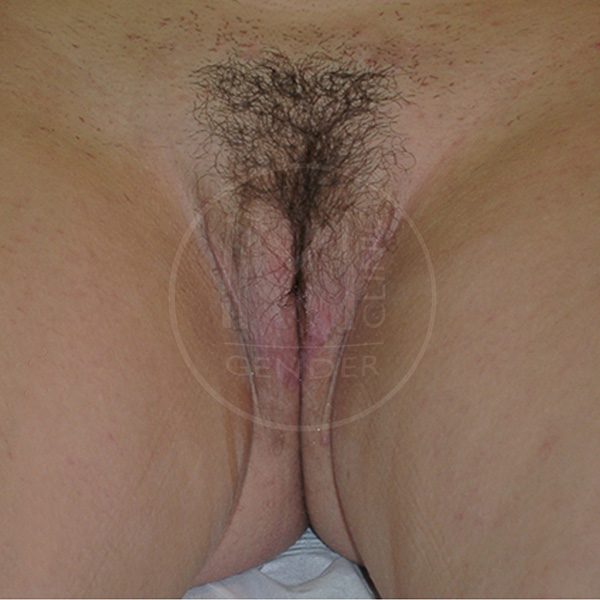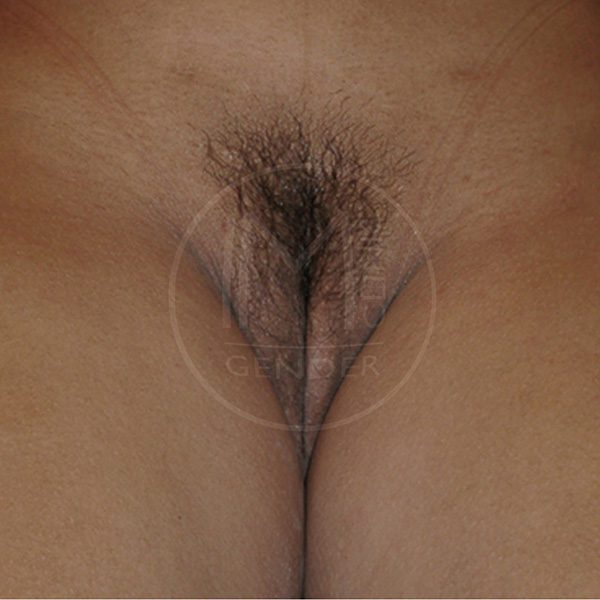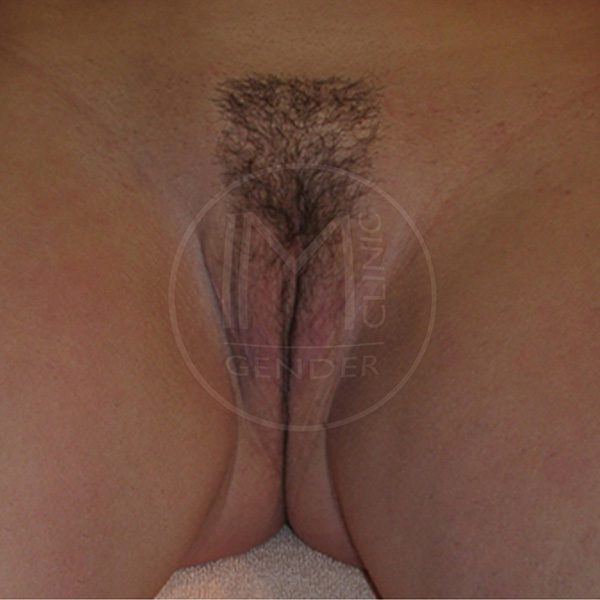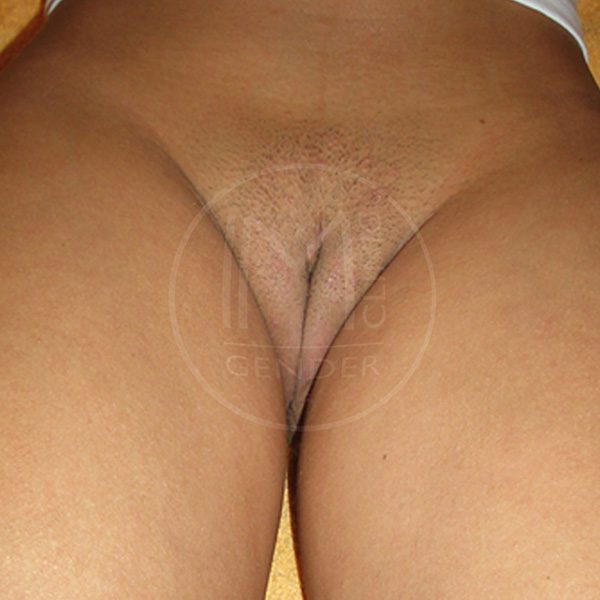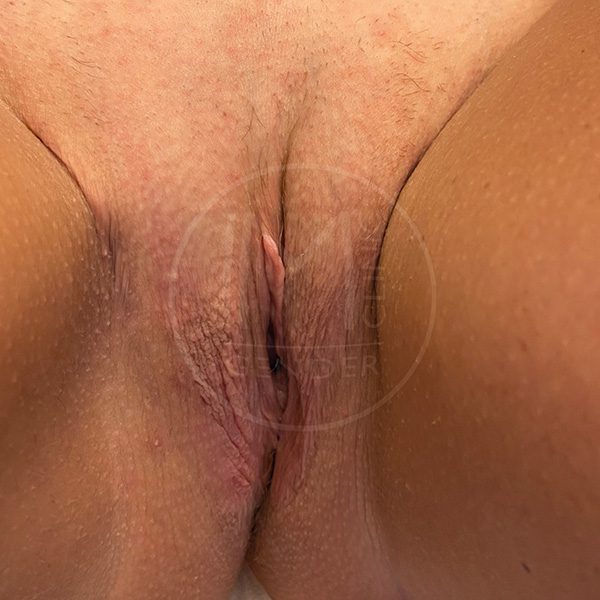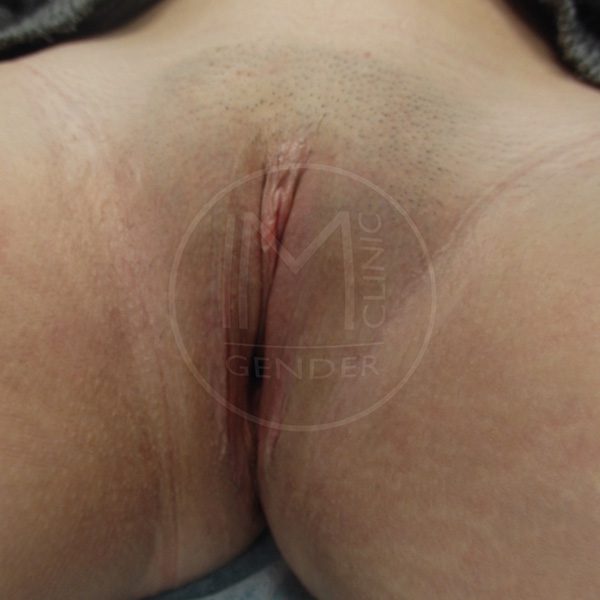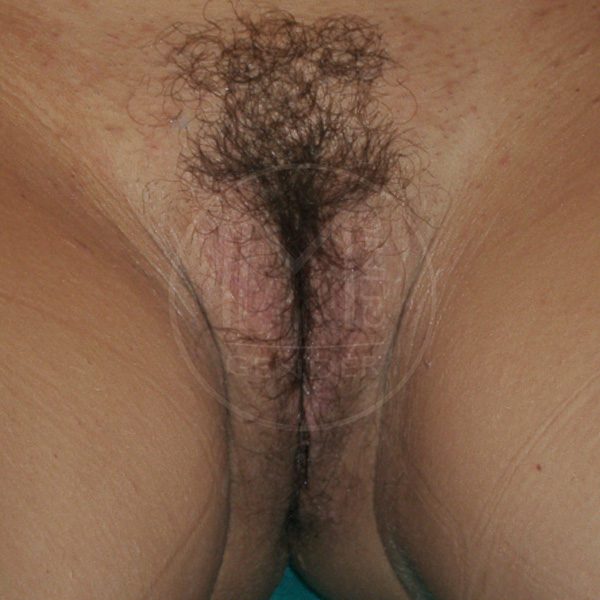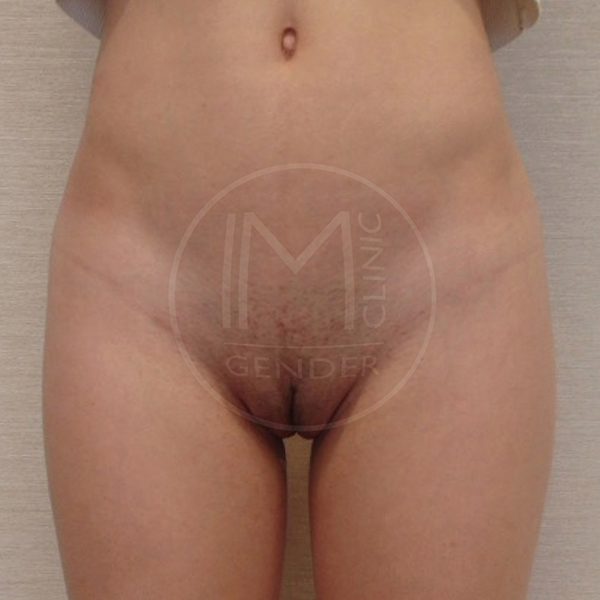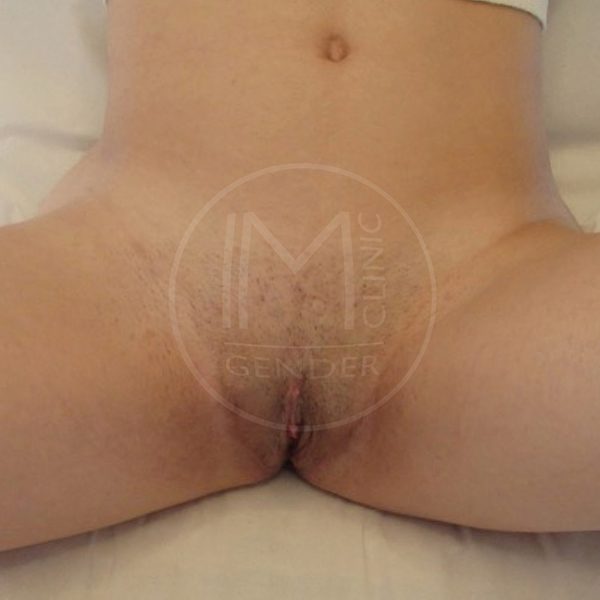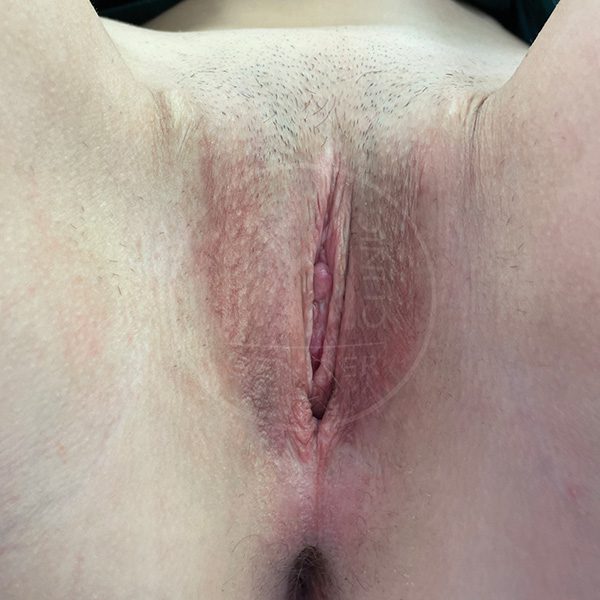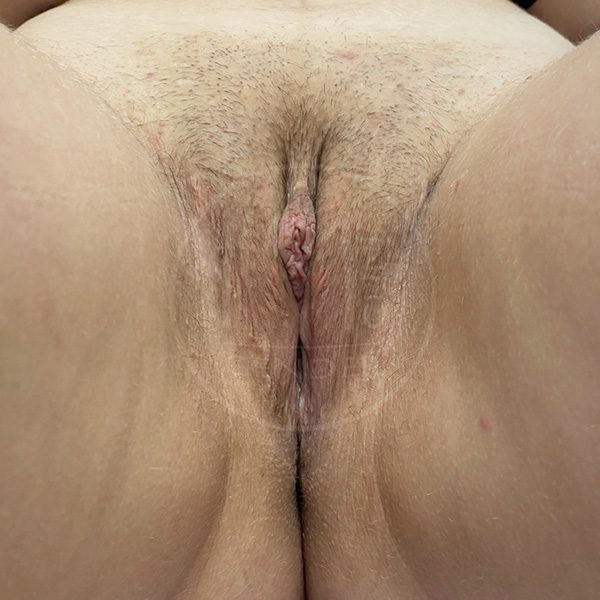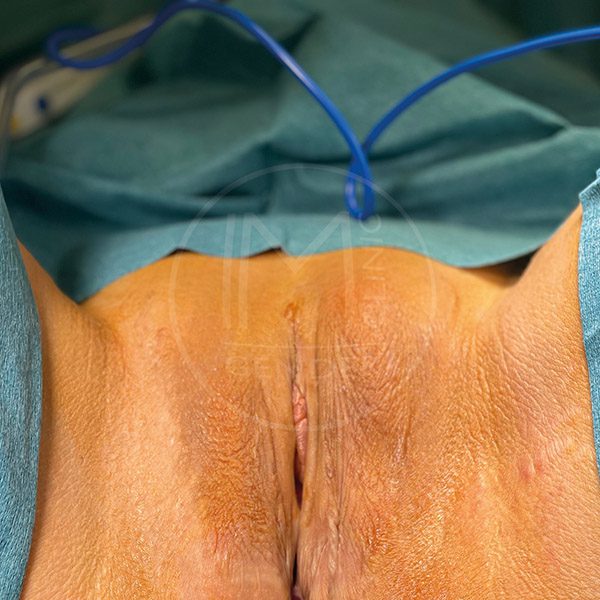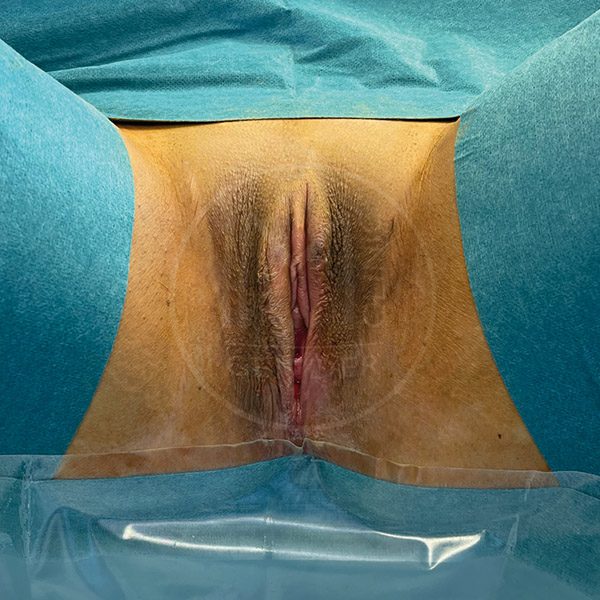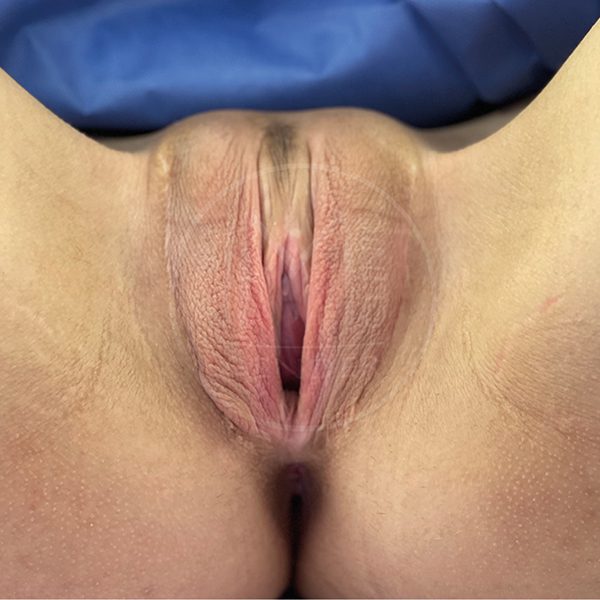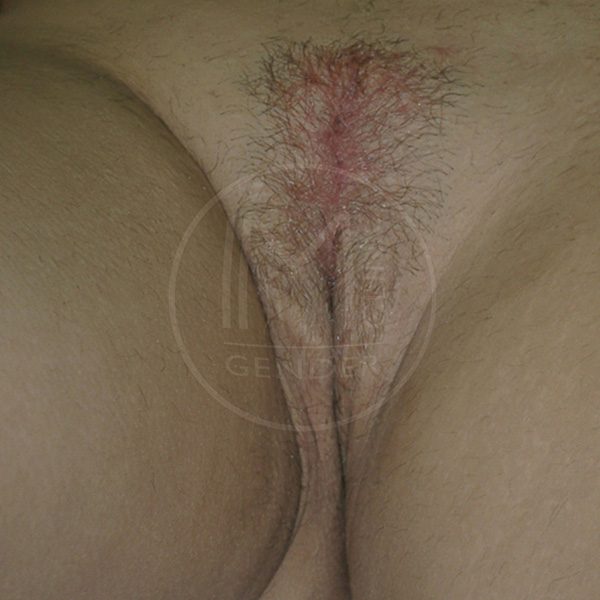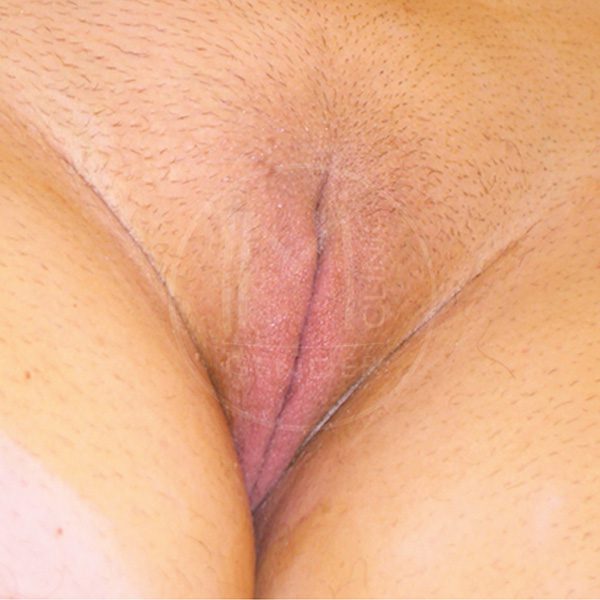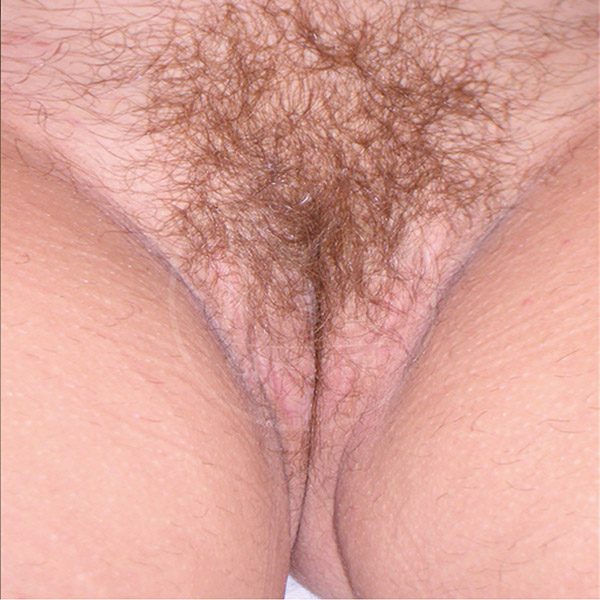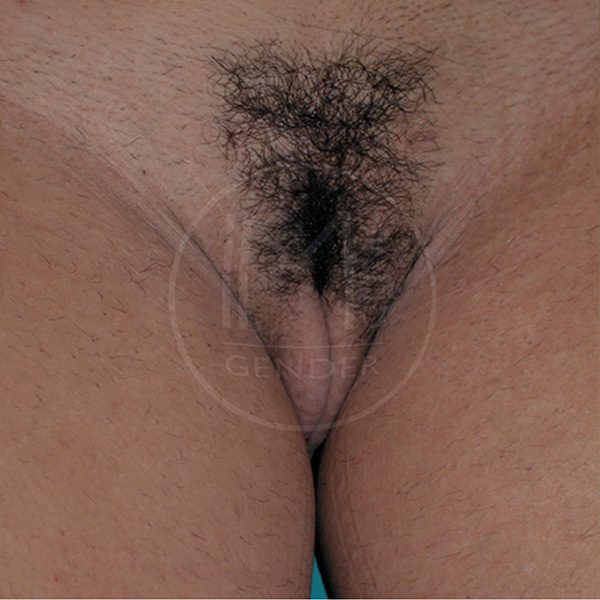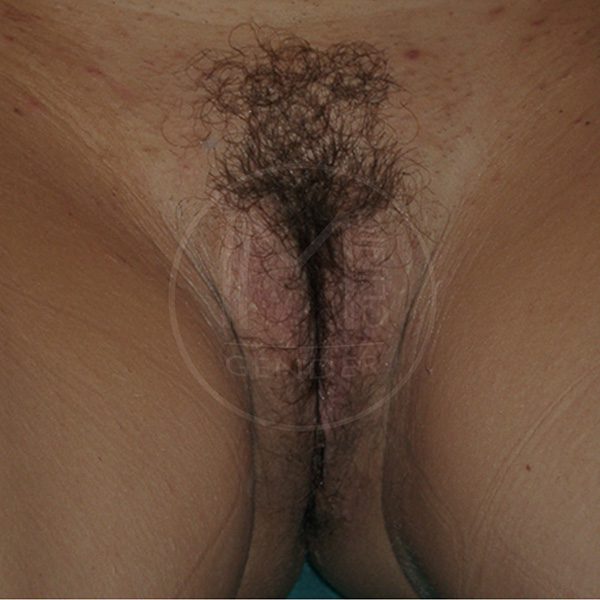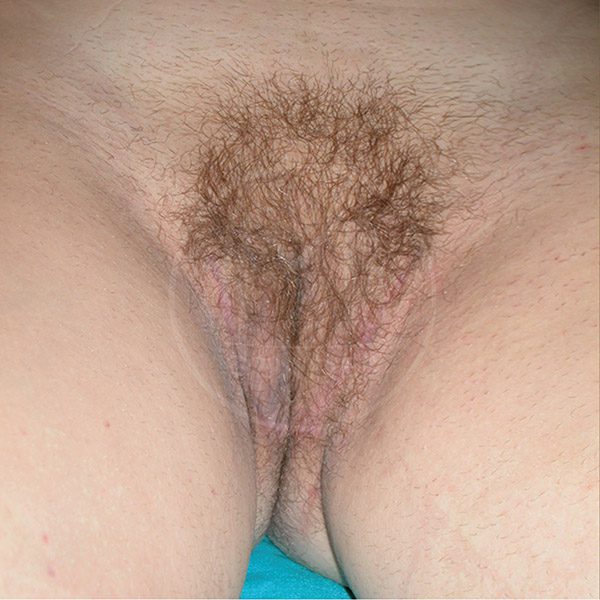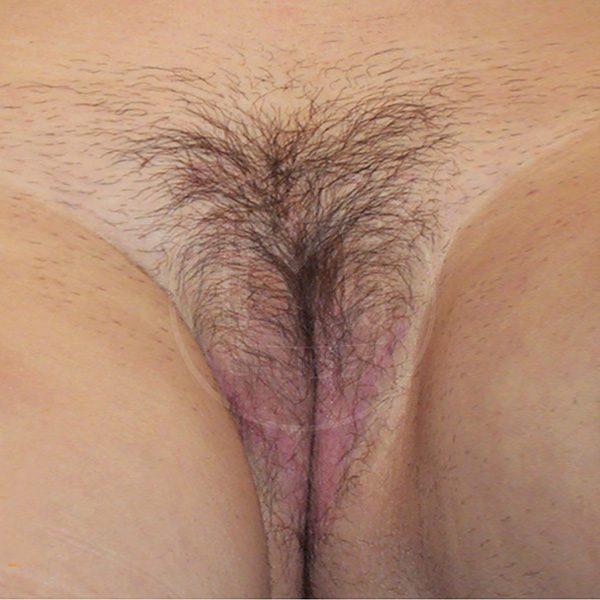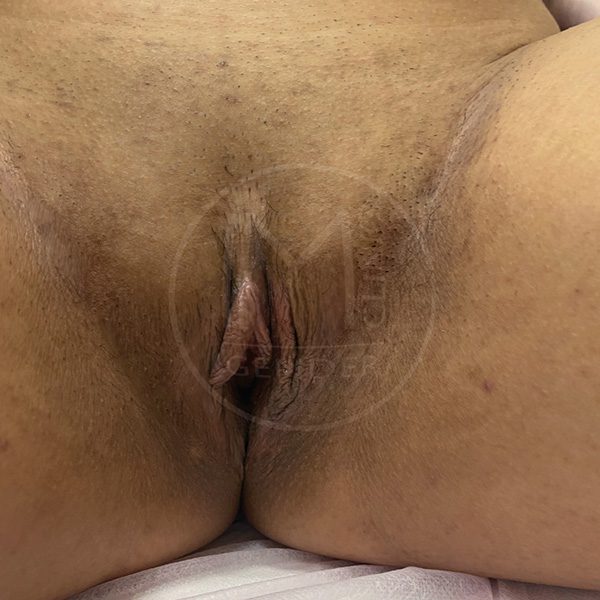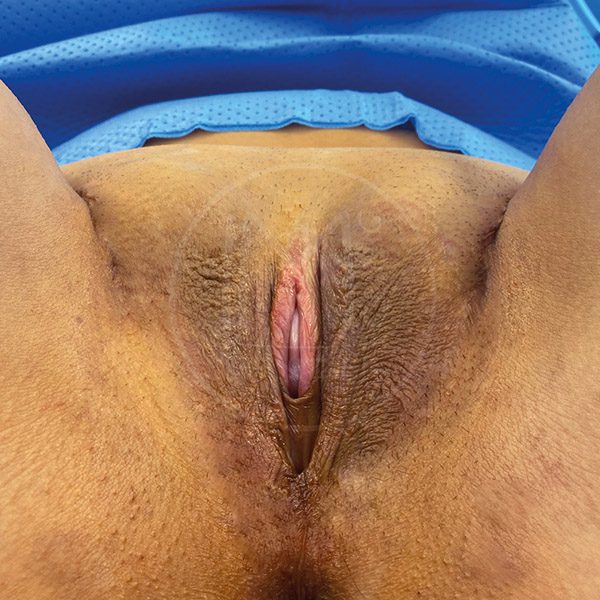 Vaginoplasty surgery
In this video, Laia explains her experience after undergoing vaginoplasty surgery at IM CLINIC with the IM GENDER team. A testimony that can help you make up your mind.
Do you need more information about vaginoplasty at IM GENDER? Do you want to know the price of gender affirmation surgery?