Knowing before and after cases of bilateral subcutaneous mastectomy can help you resolve doubts and have an approximate idea of what the results will be like in your case. Here you have some of the bilateral mastectomy results the IM GENDER team has performed.
BEFORE AND AFTER MTF TOP SURGERY
FTM Top Surgery is one of the surgeries most often requested by trans men and masculinises the chest. This technique removes the glandular breast tissue and reshapes the torso to achieve a smooth, symmetrical chest, in harmony with the rest of the body contour. Three different techniques can be used depending mainly on the size of the breasts.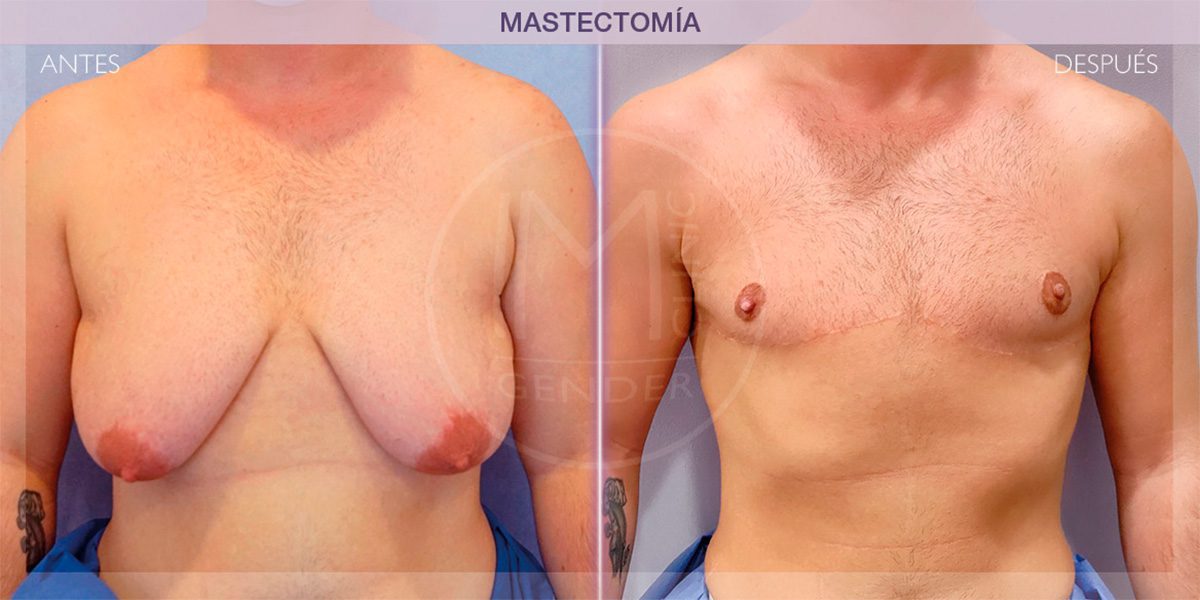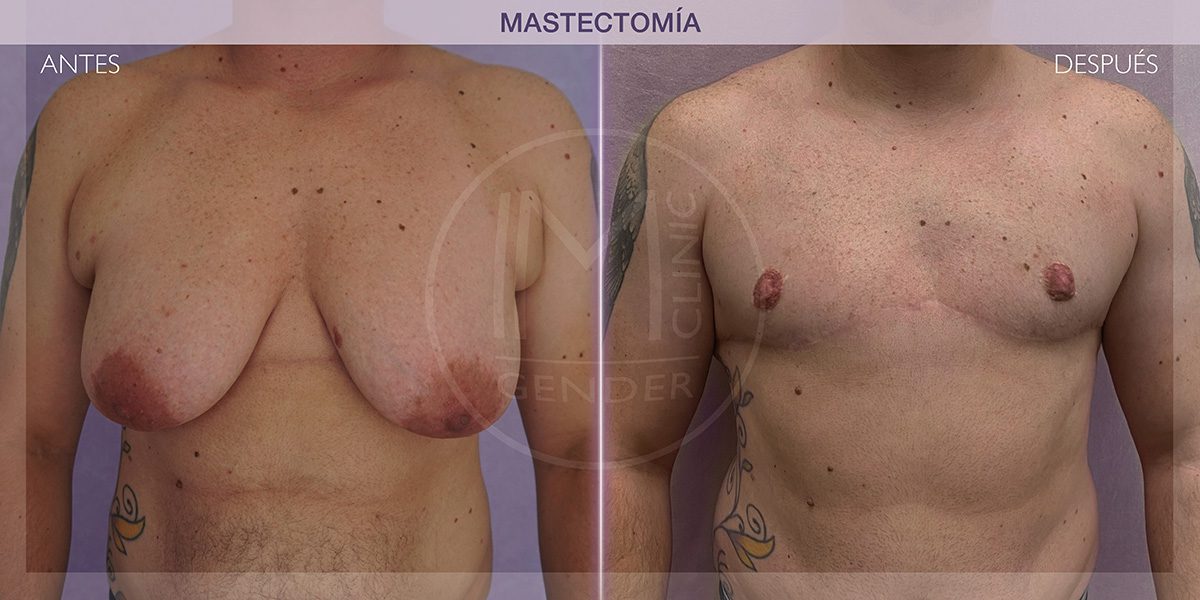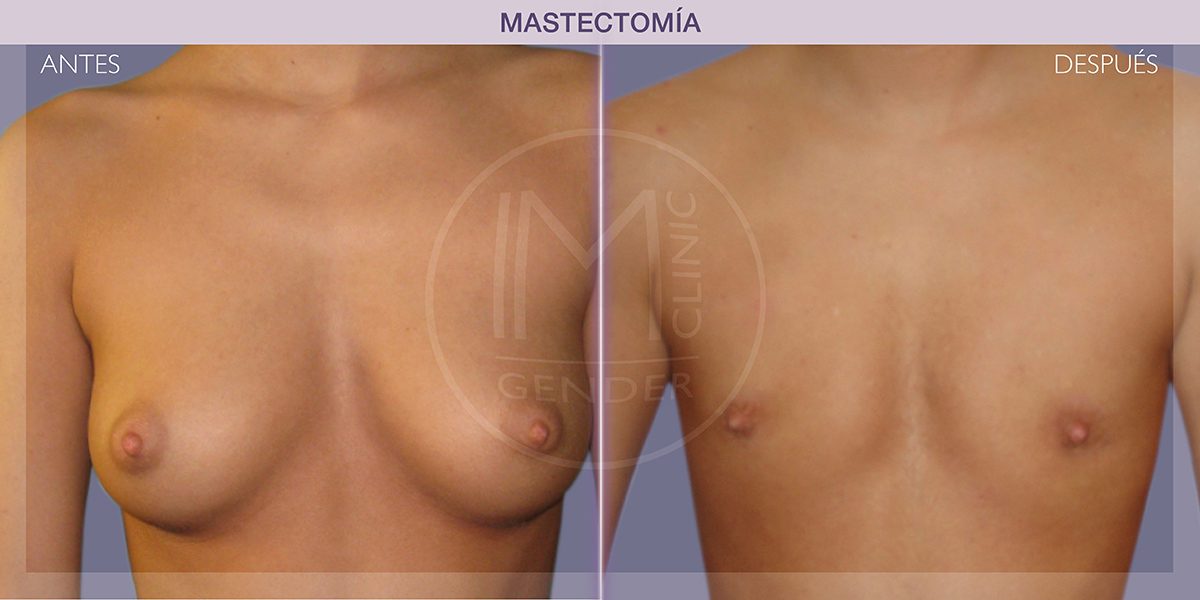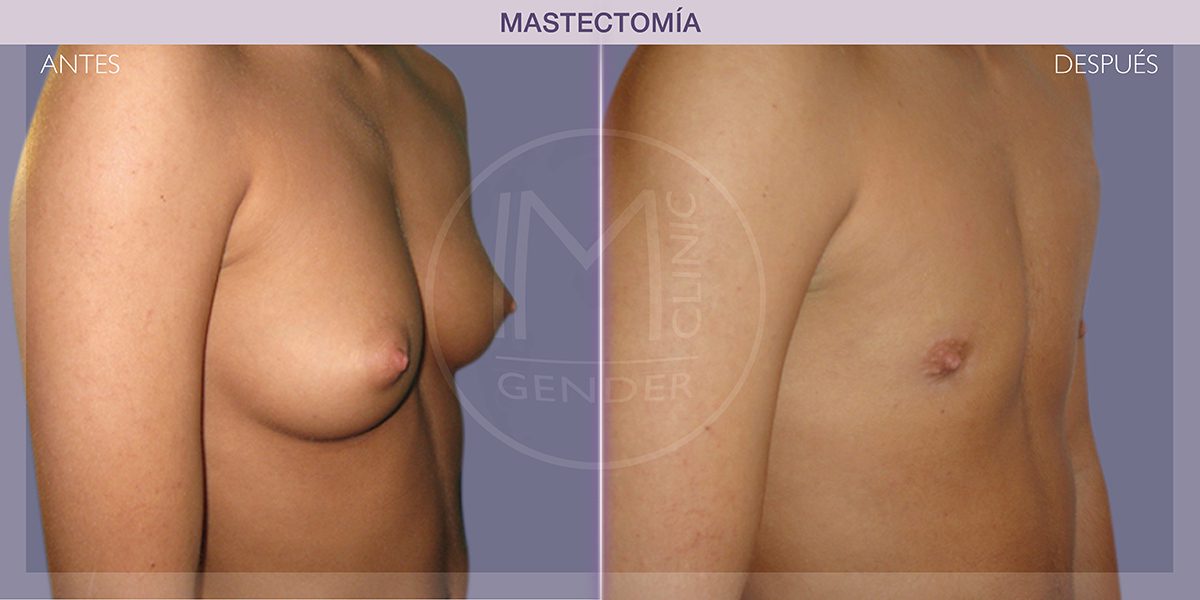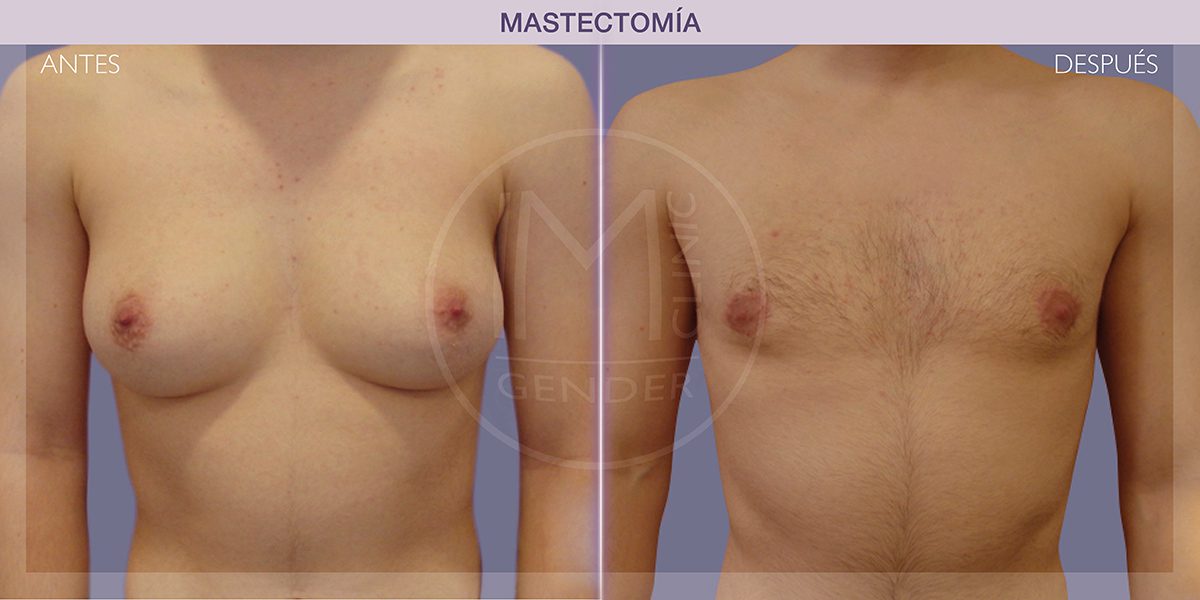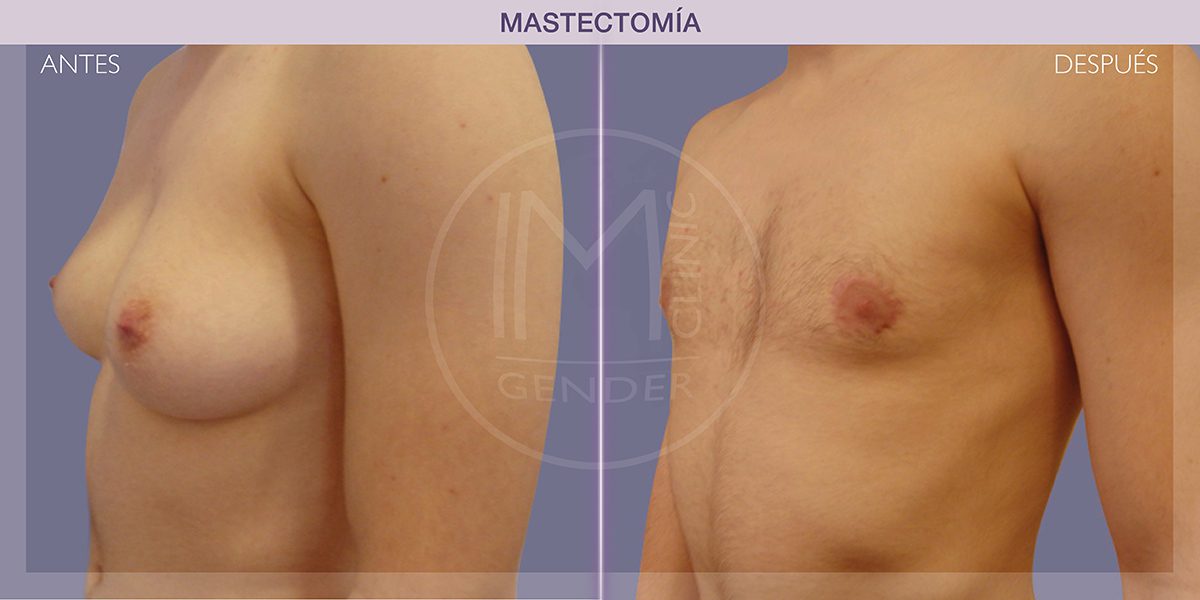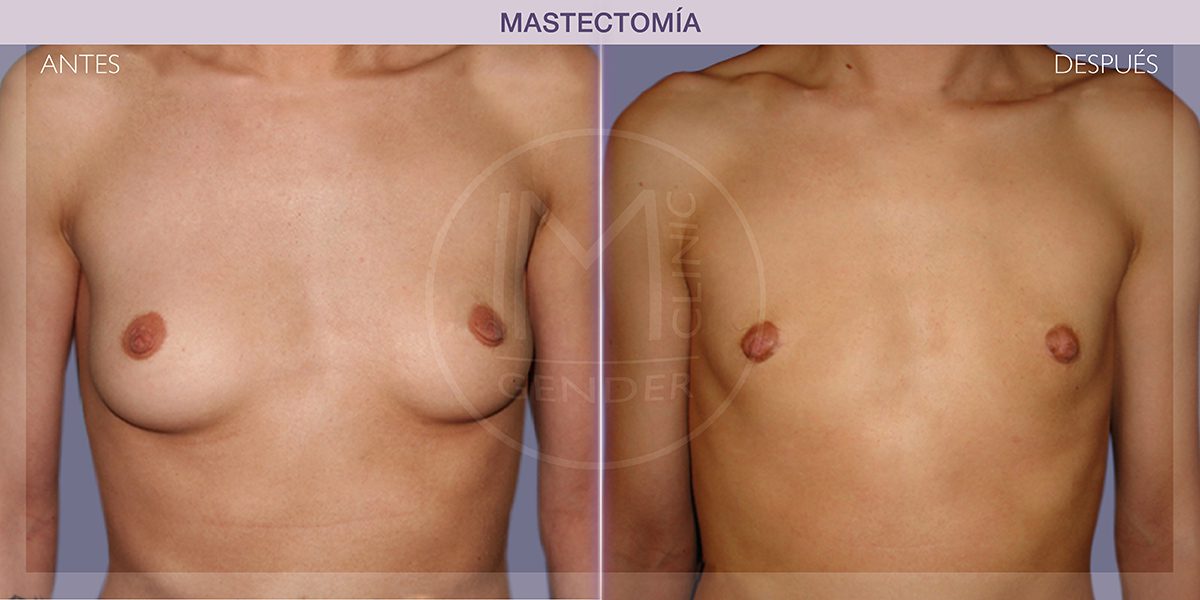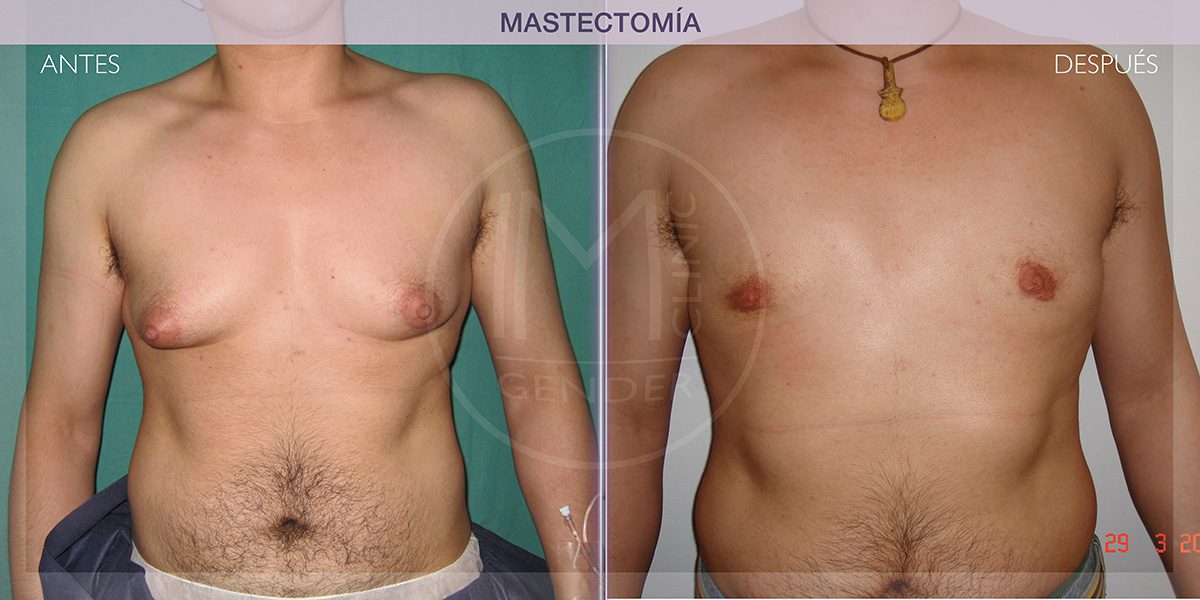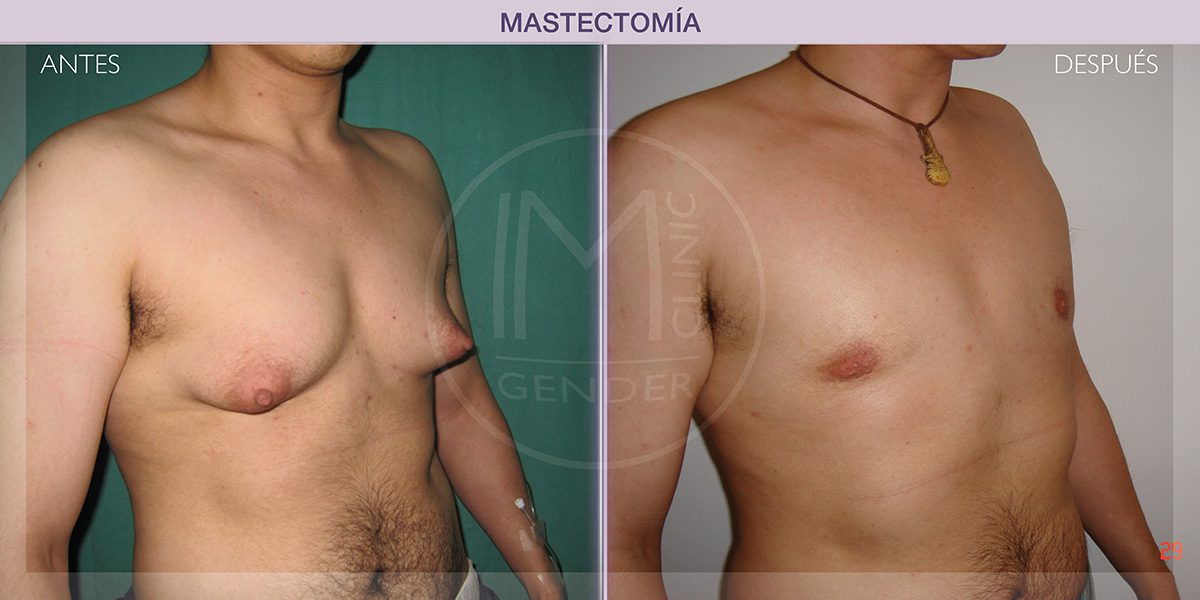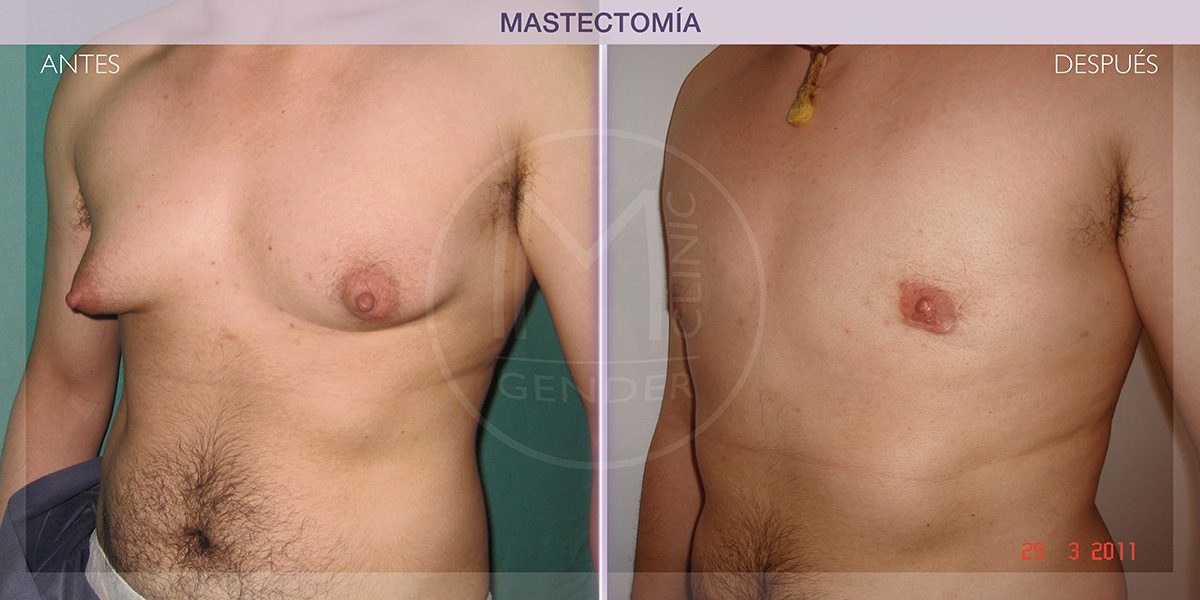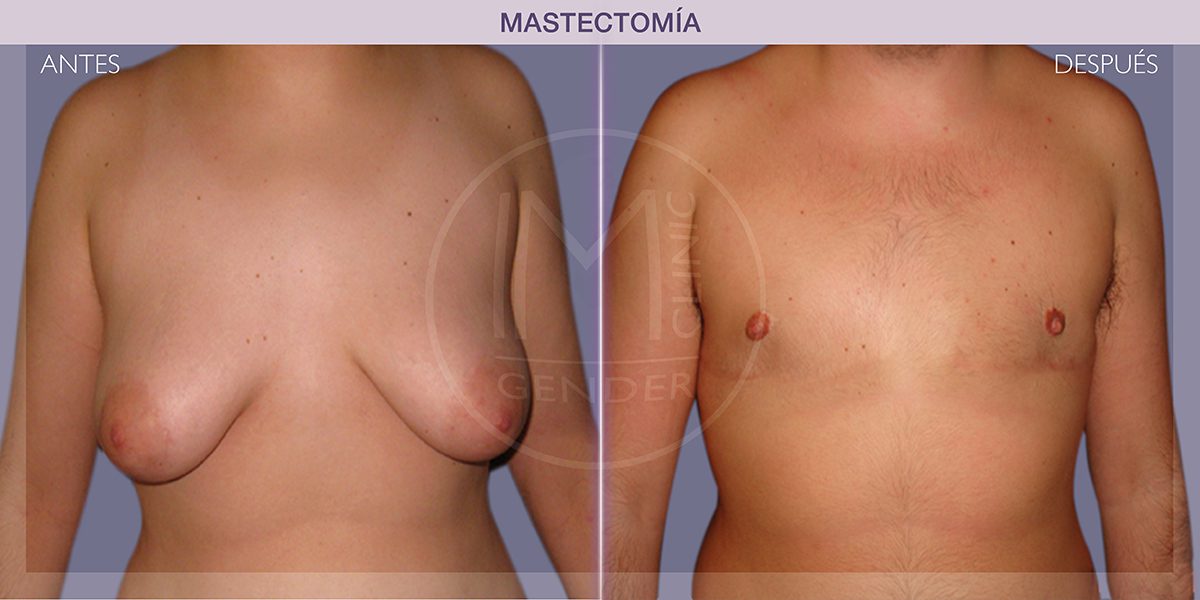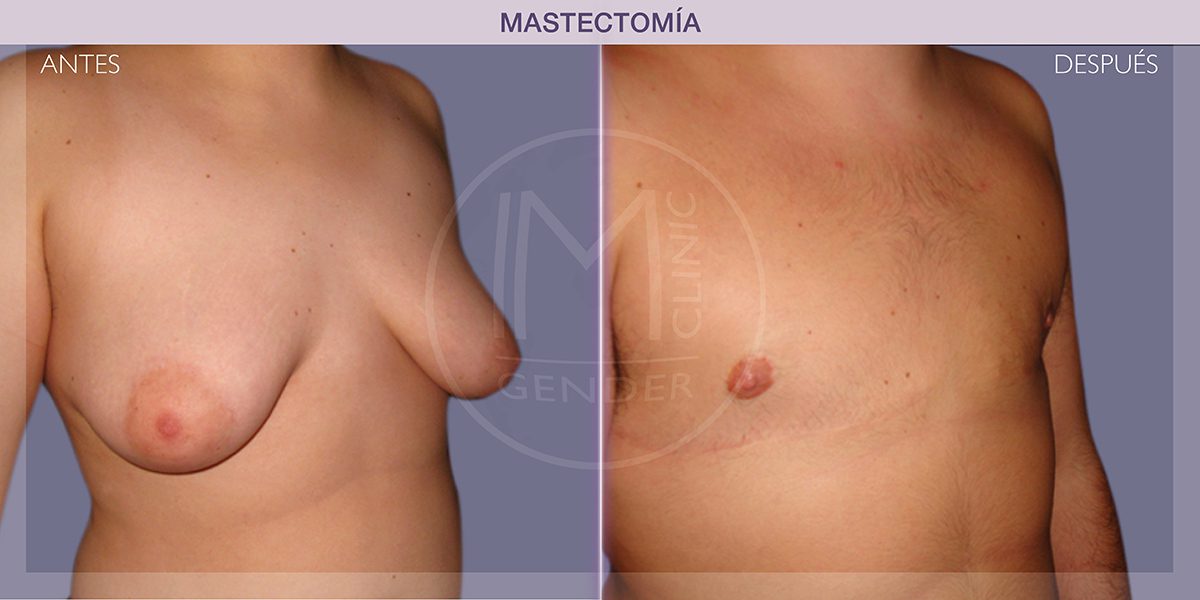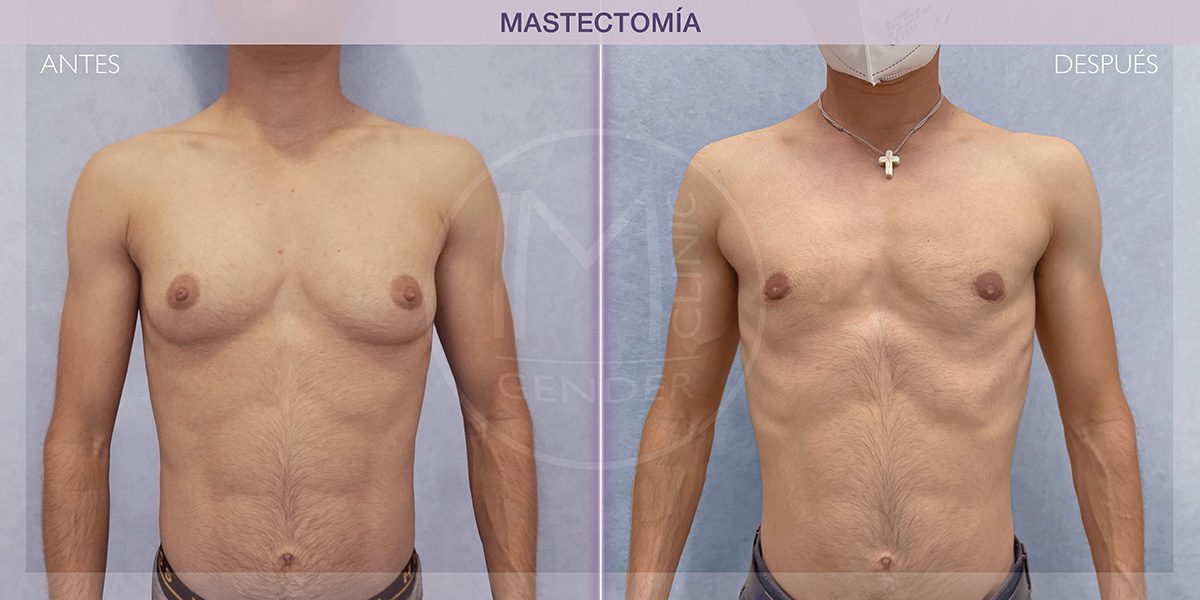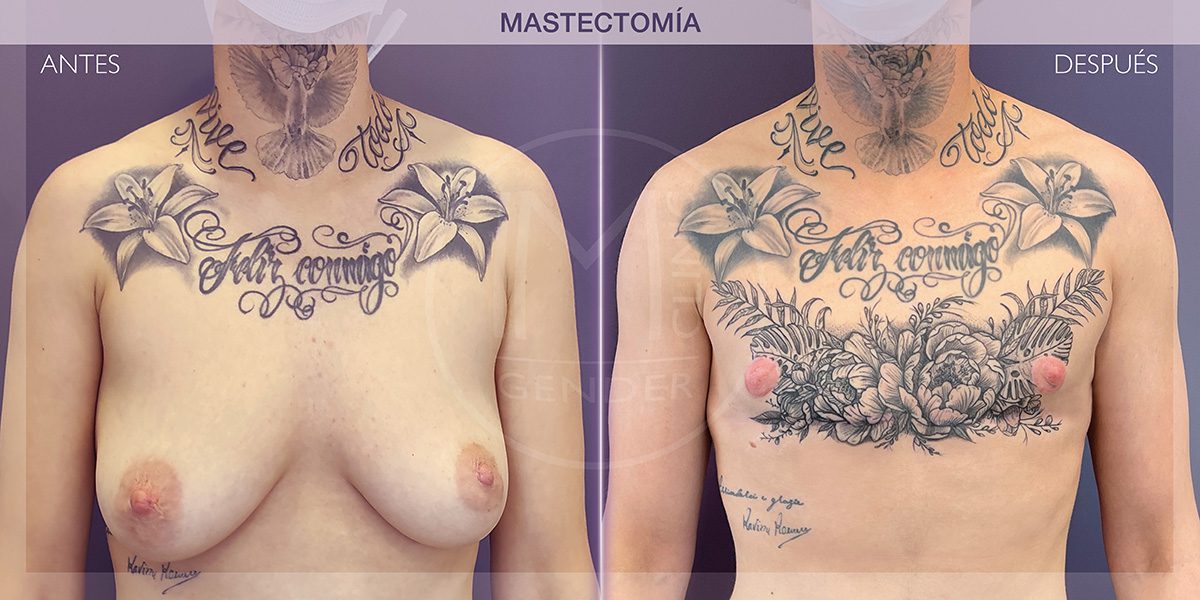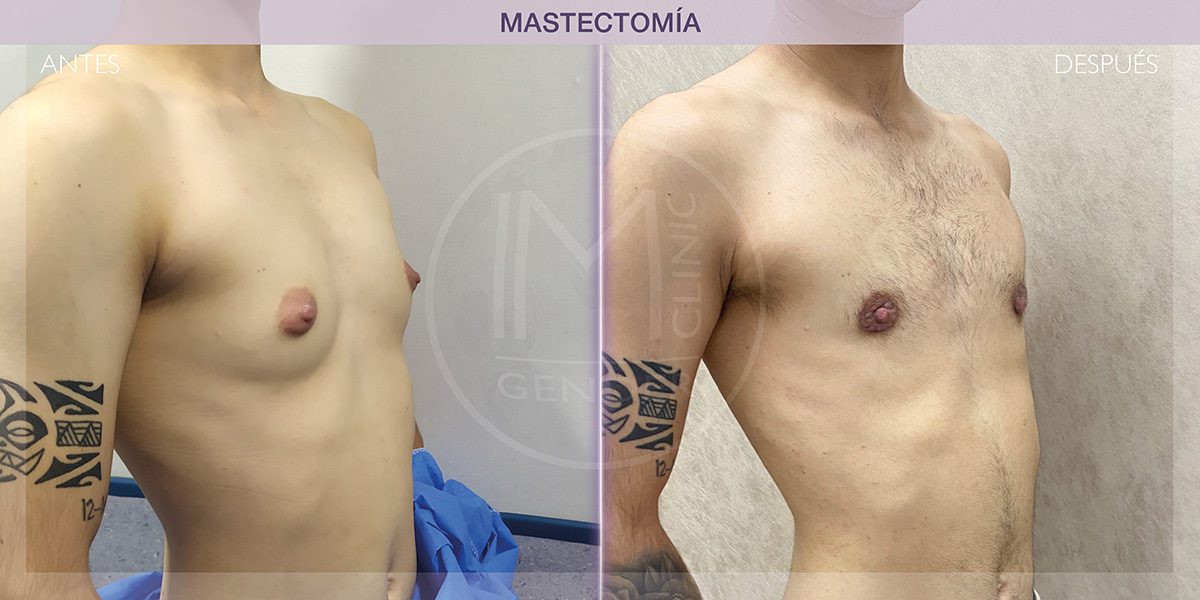 Do you need more information about MTF Top Surgery at IM GENDER? Do you want to know the price of a MTF Top Surgery?