IM GENDER has a large team of highly qualified, specialised healthcare professionals with extensive experience and a great dedication to service. They all share the same goal: your health and well-being.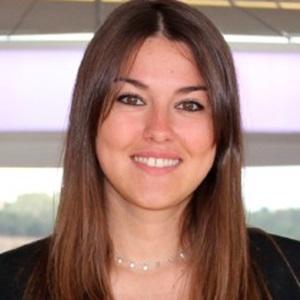 Carlota Borda
Director of Patient Care
Ángela Moreno
Director of IM CLINIC Madrid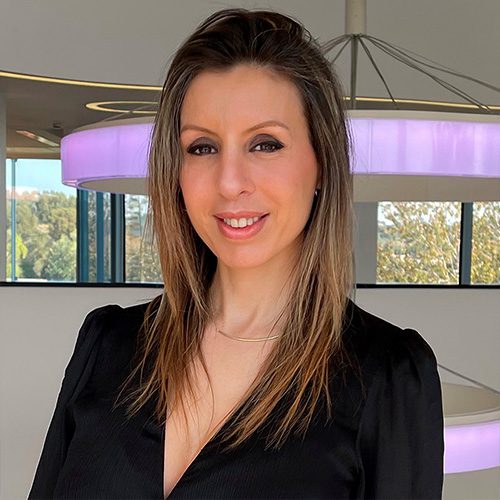 Betty Quintana
IM Beauty Manager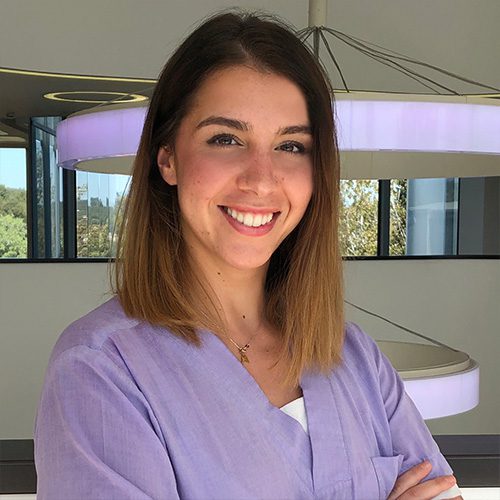 Anaïs Comas
Specialist physiotherapist
Do you need more information about the IM GENDER medical team?
Do you have questions about any genital affirmation surgery?