Gender affirming surgery (popularly misnamed as «sex change») is important for people who see this intervention as an essential step in their transition. However, not all trans people decide that gender surgery is going to be part of their transition or life. For this reason, it is essential to understand that any trans person must have full freedom to decide what type of path they want to follow, what needs they feel and how they want to face them.
Gender affirmation or confirmation surgery is a determined decision, so it is essential to inform ourselves well about everything that we must take into account before this surgery.
Support and personalized attention before gender surgery
The first thing to keep in mind is that the approach to the entire gender transition and confirmation process has to be considered from a multidisciplinary and coordinated point of view among all the professionals who are going to be part of it. In this way, the best care can be offered. But in addition, specialists must offer a professional, respectful, empathic and inclusive treatment throughout the process. In order that we can count on the trust of the person we are serving and that they have all the information to decide what they want to do and how they want to carry it out.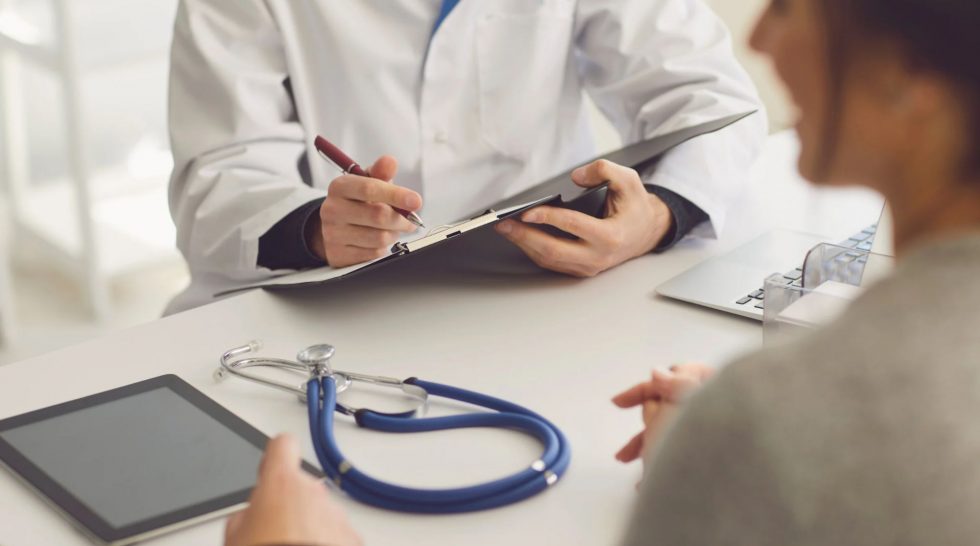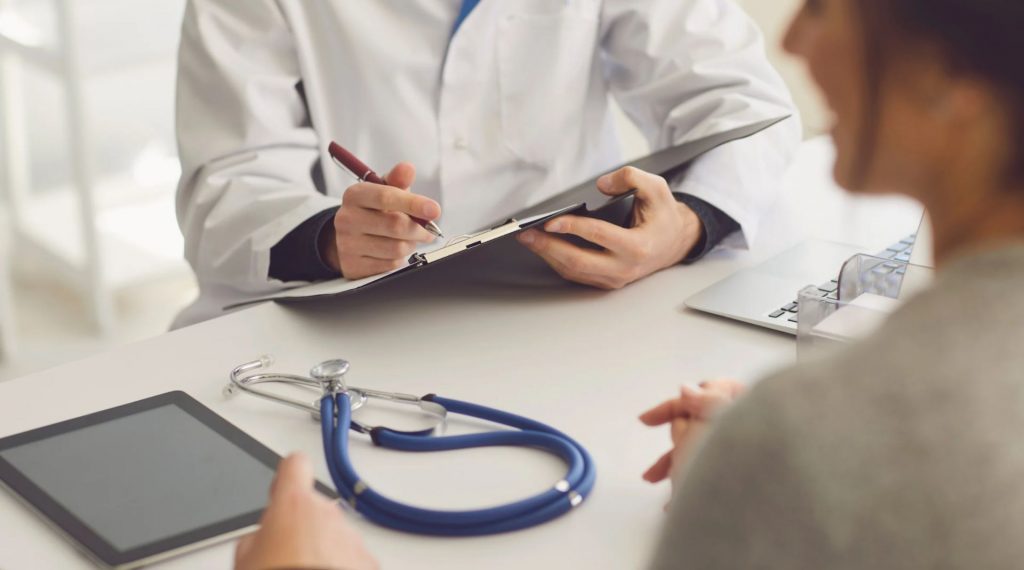 For the success of the transition process, both in people who decide to opt for gender surgery and in those who do not, medical and endocrinological monitoring of hormonal treatment, psychological, social and family support, are very relevant. Well, this support is the one that offers the necessary and essential security to make a clear decision.
What must be taken into account before gender surgery?
Although it sounds repetitive, it is a priority to remember that it should always be the trans person who decides in a free and informed manner whether or not they wish to undergo gender surgery. Well, this is not an essential step and many people decide not to take it. If you finally choose to carry out gender surgery, these are the steps to follow:
Consult a specialized surgeon
When the person is convinced of advancing along this path and, in your case, it is appropriate, the restorative and aesthetic plastic surgeon is the most qualified specialist surgeon to inform about the surgical possibilities of gender confirmation. It is important that the plastic surgeon has experience, training and professional expertise in gender surgery, as well as being an empathic and inclusive person with his patients. Therefore, it will offer both security and excellence in the intervention, as well as the security of the trans person that they are in good hands.
Reach a consensus
It is also important that the trans person feels a part of the process, but without forgetting the clinical opinion of the specialist or her health. In other words, a balance must be sought between the medical part and personal desires, in addition to having clear real expectations.
Be clear about what type of gender surgery we want
In gender confirmation surgery, not only the genitals are taken into account. But it encompasses the entire body topography if necessary. Thus, gender surgery could be classified into: genital surgery (which basically includes vaginoplasty and phalloplasty), facial feminization surgery (forehead feminization, hairline advancement, thyroplasty, chin feminization, etc.), breast surgery (both breast augmentation in trans women and bilateral subcutaneous mastectomy in trans men), body surgery in general (such as liposculpture, abdominoplasty, buttock augmentation, etc.), and a wide range of plastic, reconstructive and aesthetic surgeries for harmonize and confirm the gender in the individualized context of each patient (for example, a trans woman may need a feminizing rhinoplasty to achieve greater facial harmony, but depending on her age and especially the state of her tissues, she may also need a blepharoplasty, brow lift or cervicofacial lift, among others). That is why the plastic surgeon is key to indicate, perform and achieve an excellent result.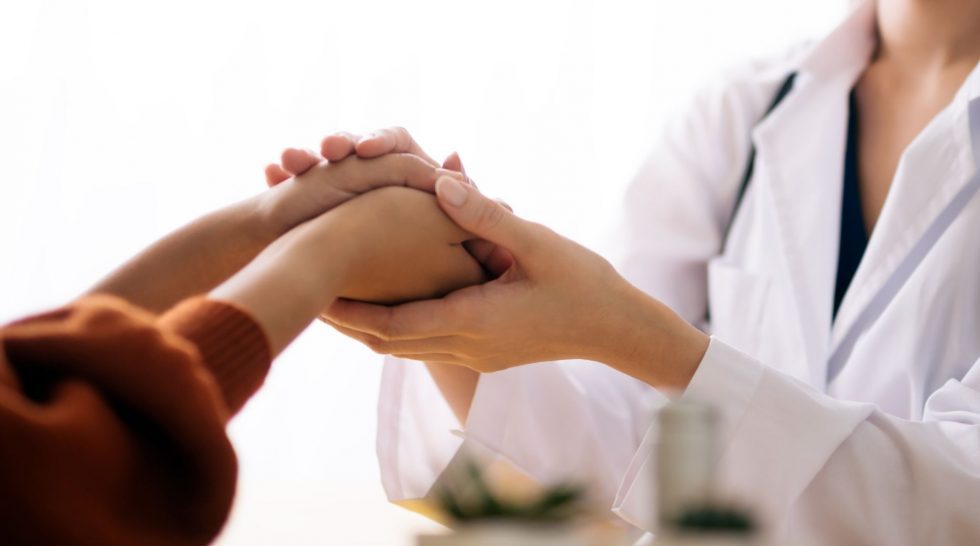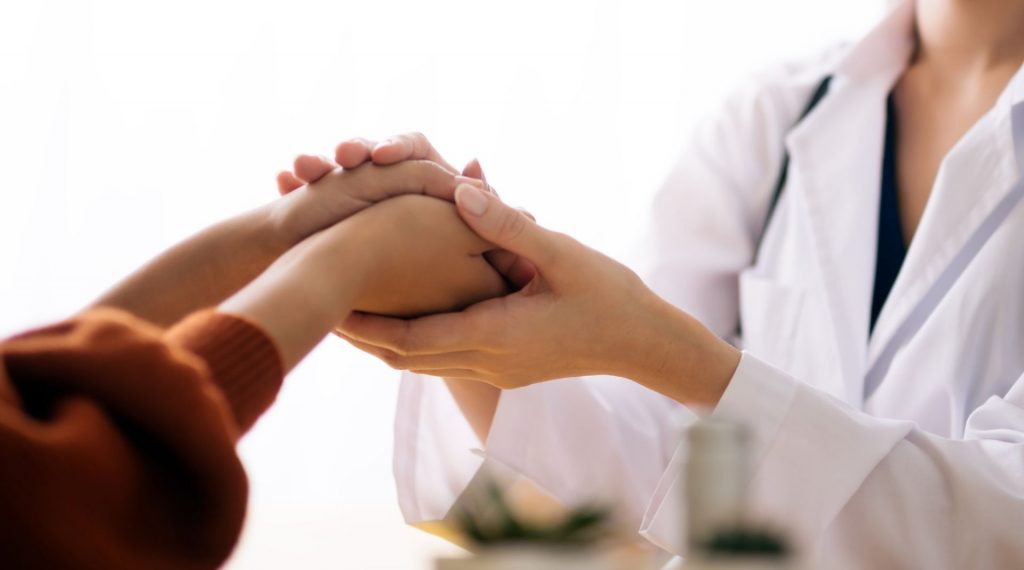 Know the risks
Another important aspect to take into account is that the medical team clearly informs about the risks and benefits of the surgery that is going to be carried out. As we have mentioned previously, analyzing the person's expectations -which must be real- and their motivation to continue therapeutic compliance is essential for the intervention to be a success. For trans people who are clear that surgery is the path they want to follow, their quality of life improves considerably after the transition and gender confirmation process.
Medical monitoring
The trans person must take into account that it is advisable to follow a good health check. Not only for surgery, but to better control, detect and manage possible unwanted effects as a result of hormonal treatment.
Take a good medical history
Preoperatively, in addition, as in any other surgery, the medical team will carry out a complete anamnesis, with a physical examination and a clinical history, compiling the pathological history and the previous steps of the transition process. It is important that the surgeon and her team know the wishes and objectives of the trans person, as well as their clinical, psychological, social and work contexts, in order to prepare a personalized, consensual and informed treatment indication. Obviously, an anesthetic evaluation with a pre-operative study and the signing of the informed consent are also essential requirements.