LASER HAIR REMOVAL
COMPLEMENTARY AESTHETIC TREATMENTS
One of many people's aesthetic concerns is excess hair on certain parts of the body, which can be unattractive. In fact, laser hair removal is one of the aesthetic treatments most often requested by trans women.
LASER HAIR REMOVAL OR IPL HAIR REMOVAL
Thanks to hormones, many trans women lose much of their male hair. Hair becomes thinner and with it, the hair on your legs and arms. Sometimes the hair on your back, abdomen, neck or chest is considerably reduced – but at times it is not. The most annoying thing for many young girls and trans women is undoubtedly facial hair: the density of beard hair is genetically determined and its growth is not significantly reduced by administering female sex hormones. The removal of facial hair makes everyday life easier for many trans women. Furthermore, some trans men also decide to remove hair from some parts of their body.
The traditional systems for removing this hair are either very painful (waxing or electric hair removal) or not very long-lasting (depilatory gels and creams or razor). IPL or laser hair removal makes it possible to remove almost all hair permanently, comfortably and virtually painlessly.
Laser hair removal or intense pulsed light (IPL) consists of destroying the hair follicle below the surface of the skin using beams of pulsed light. This technique, which does not require any type of anaesthesia, means that the hair does not grow back after several sessions. The IPL that IM GENDER's Gender Unit offers is a safe system, allowing all skin types to be depilated, even the darkest skins.
To achieve optimal results, it is recommended avoiding direct exposure to the sun and heat sources for the time that your health professional indicates.
​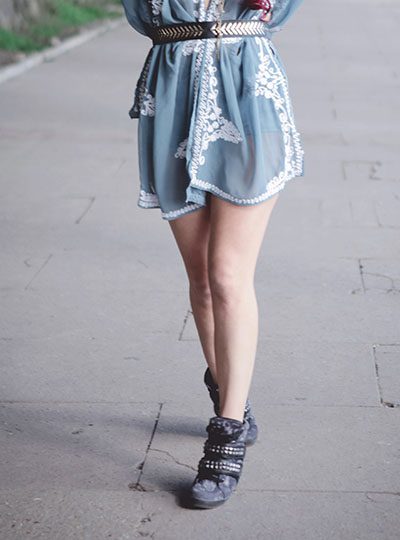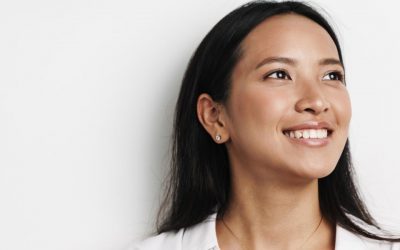 Many trans women seek facial surgery to soften certain features of their face in order to feel more comfortable with their appearance. This is requested mainly by women, aged 30 and over, who started their transition later in life. In addition to surgical techniques,...
Do you want to know the price of laser hair removal at IM GENDER? Do you need information about any other aesthetic medicine treatment?